Opening to the public with a business website
By now, there is no doubt that a company needs a certain web presence on the Internet. No matter how big or small our business is, it is an element that will make potential clients end up visiting us or making use of the services or products that we provide. Making good use of a business website can make a difference with our competitors.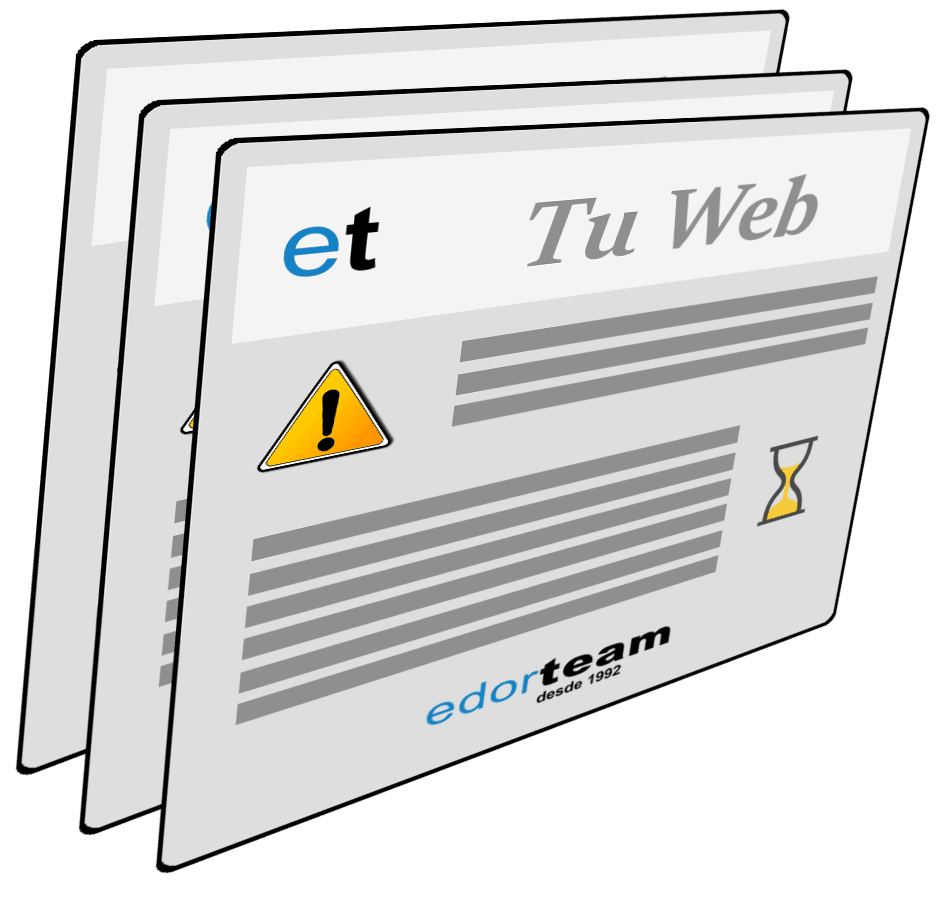 In this series of publications, we are going to show you different types of websites according to the business needs or objectives of different companies.
The most common types that we can find of websites can be cataloged within the following formats:
Face-to-face or contact website.
General informative website.
Functional website.
Web shop.
A combination of previous typologies.
In this second installment we are going to examine the type of informational website.
Informative Web
The informative website is that type of business website that is oriented towards the public so that it is the point of reference for our brand and products. The website becomes a marketing tool that has to facilitate the communication process with our clients and collaborators.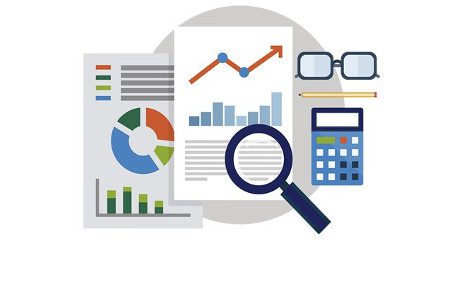 We will establish a structure to classify the products and services offered with access to resources, if applicable, related to them. An example can be a data sheet, user manuals, update software, etc …
We can be more or less exhaustive when providing information on the products and services offered. It is essential that when providing this information, it is really useful information and not superfluous or vague information.
On the main page of the site, we will highlight those elements that are exposed on our website and we want to highlight.
Usually a news system is also incorporated to which users can go to find out about new product launches, offers and promotions issued by the company.
We will incorporate the characteristics of a face-to-face website into an informative website, it is essential that the client can contact us or have ways to send us a message.
This type of website can already apply SEO techniques for search engine positioning.
Our page, www.edorteam.com is an example of this type of website.
Typology of businesses that choose an informative website.
The businesses that will opt for this type of website are those businesses that can dedicate a certain amount of resources to keeping their space on the Internet up to date.
Users of the site will be both professional and private. It may be the case that if our company is very professional-oriented, individuals do not have a presence in it.
If the character of our company is oriented towards consumer items, we must also implement this type of website. By providing first-hand information to our users, we will make them inclined to consume our products by being informed of the characteristics and possibilities of these as well as dates of putting them on sale and where to get them.
Companies that wish to carry out marketing campaigns on a recurring basis, on this type of platform will be able to launch their promotions and adapt them to the Internet community according to their interests. They will also gain brand visibility, performing the necessary operations for it in the digital world, to increase their user base.
In subsequent articles we will detail the types of business websites that can be used to profile our company's profile on the Internet. If you want more personalized information you can use our page
Contact
.