Opening to the public with a business website
By now, there is no doubt that a company needs a certain web presence on the Internet. No matter how big or small our business is, it is an element that will make potential clients end up visiting us or making use of the services or products that we provide. Making good use of a business website can make a difference with our competitors.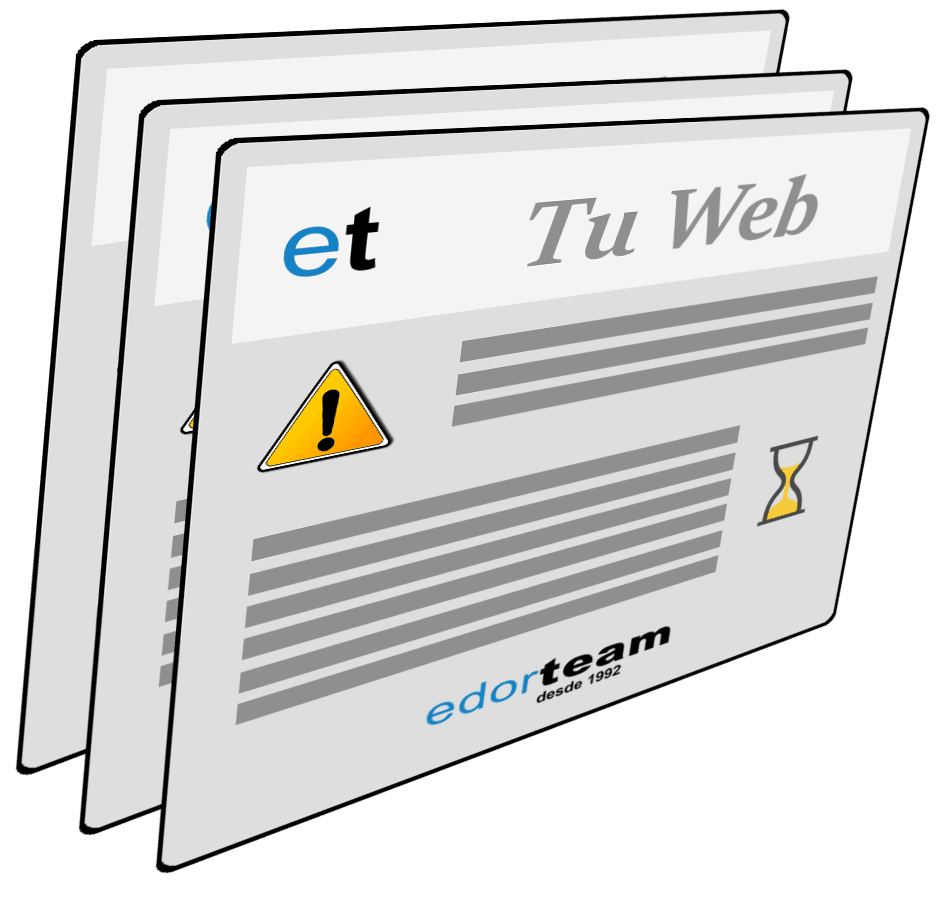 In this series of publications, we are going to show you different types of websites according to the business needs or objectives of different companies.
The most common types that we can find of websites can be cataloged within the following formats:
Web shop .
A combination of previous typologies.
In our fourth installment, we approach a website model that could be included within the group of web applications, but has a sufficiently differentiated typology to have a separate name, a web store.
Web store, the virtual showcase of your physical store
A web store is still a specialized web application that allows the purchase and sale of objects or services without the need, generally, that the customer has to travel to the location of the store. In this space, all the products or services that the public can acquire through the Internet will be detailed.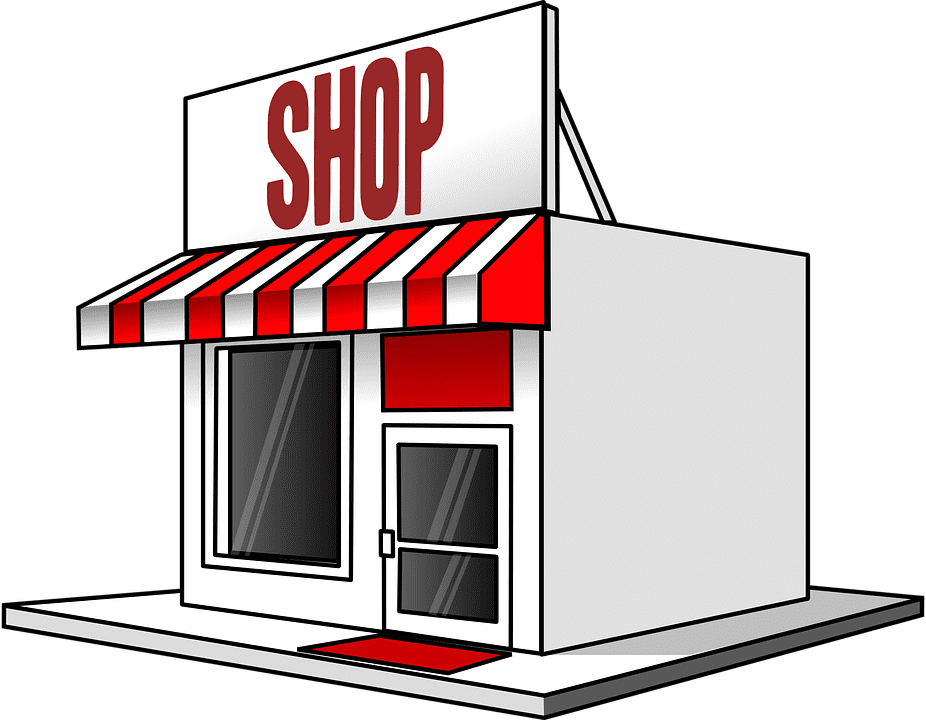 To facilitate the process, this web tool incorporates mechanisms to make payments electronically. Not only with a credit card, but also include virtual online payment methods, such as Pay Pal or similar.
It is important that the web store details all the properties of the products that are being offered as well as the way in which the products will be served to the customer, courier services involved, shipping costs, etc.
Usually the owners of online stores do not have the necessary knowledge to implement this type of website by themselves and must outsource its implementation to a technology company. This will provide them with support with updates to the implemented system and any necessary legislative modifications. The only concern of the merchant will be the management of products, orders and users on the platform.
Typology of businesses that choose a web store.
As the online store is the visible face in this medium, the location from where the products are sent can be a warehouse or any store. In this way, two different types of business type are presented.
If you have a physical store, its online version can be designed to complement the sales made in the physical store and provide a collection point for these.
In the purely online aspect, the owner can have the warehouse located in an industrial area with a large physical surface in order to maximize the amount of products available in stock.
Only a small initial investment is required to pay for the implementation of an online store.
From this moment on, the merchant, if he has prior knowledge of this type of platform, will be able to start using it immediately. Otherwise, it would be advisable to get a little training to do things correctly. Usually this training can be provided by the same company that implements the online store.
It should be noted that there are small business owners who "open the store" on the Internet and later complain that it does not bring them benefits or it is not worth it. These types of users coincide with those online store owners who do not properly maintain and manage them and do not carry out marketing and advertising tasks. You have to be very clear that when you open an online store, it is as if you were opening a branch of the same in another location.
In the next installment of this series of articles we will analyze the best way to combine all these typologies that we have been analyzing in these installments, with real examples of good and bad practices when establishing our implementation strategies in the online world. For more information, you can send us any question through our page
Contact
.