Opening to the public with a business website
By now, there is no doubt that a company needs a certain web presence on the Internet. No matter how big or small our business is, it is an element that will make potential clients end up visiting us or making use of the services or products that we provide. Making good use of a business website can make a difference with our competitors.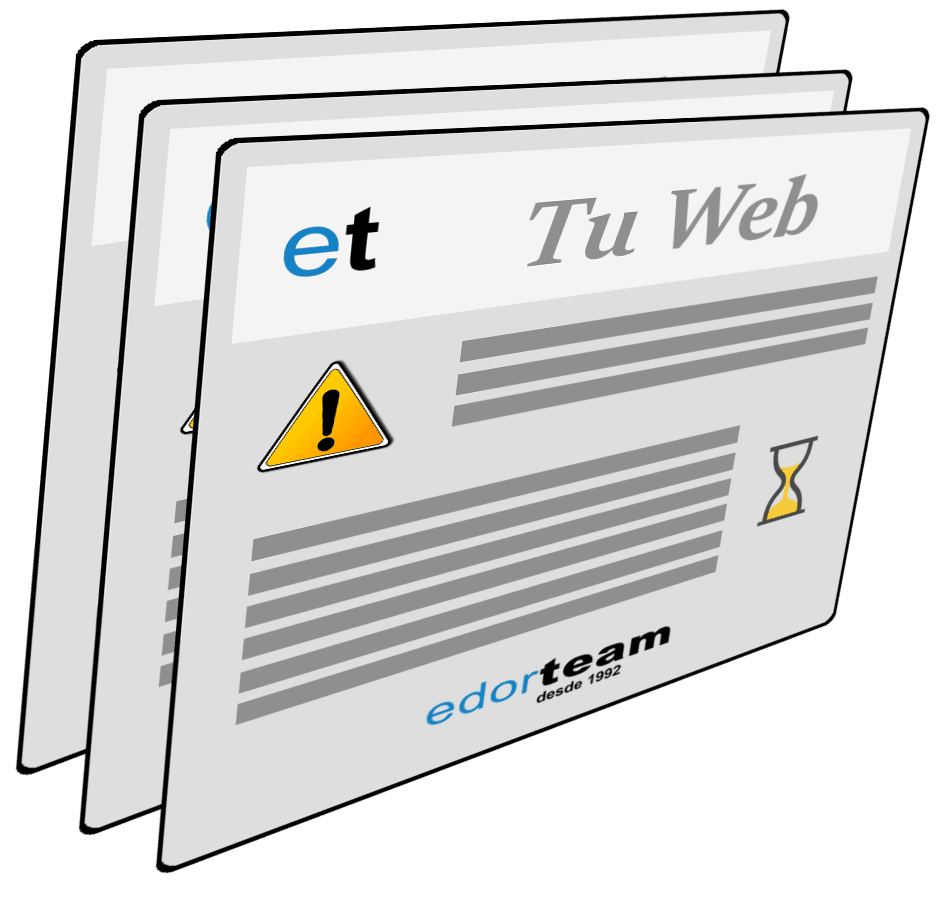 In this series of publications, we are going to show you different types of websites according to the business needs or objectives of different companies.
The most common types that we can find of websites can be cataloged within the following formats:
Web shop.
A combination of previous typologies.
In this third installment, we are going to expose a type of website that we are not aware that we use regularly.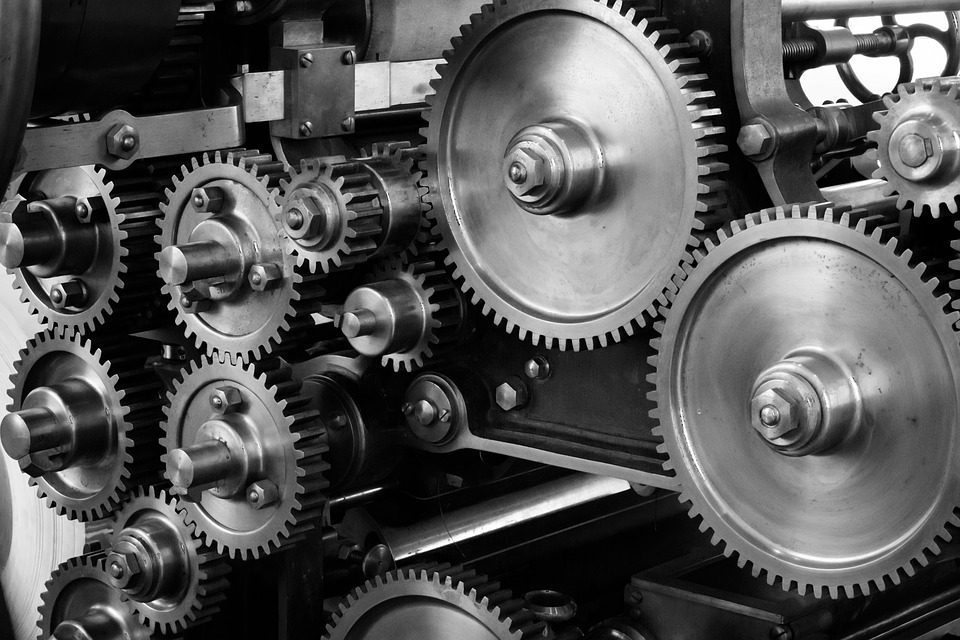 Exploitation of a web application
This type of website loses all the original sense of what a website was originally about, which was advisory in nature.
When using a web email, a social network, a video streaming service or a cloud storage system, we are really making use of a web application instead of a web page. As these applications run on web browsers, their application character is diluted.
This type of website has been possible thanks to advances in development and communication technologies that have enhanced their interaction.
Long ago these levels of interaction were only possible thanks to flash technology, now in disuse due to its multiple problems both in its implementation and its use.
Now with the technologies php, aspx, web services, ajax, among others, the limit is almost the imagination. For some time now, we can comfortably enjoy music and video streaming services, file sharing, email from web browsers, social networks, document managers, accounting and warehouse management programs, among others.
Typology of businesses that opt for a web application.
A company that develops and operates a web application is because it is usually totally or partially its source of income directly or indirectly. Its economic activity cannot be understood without involving the web application at some point in the production process.
These types of companies tend to be in the technology services sector or have subcontracted their development and maintenance to them. They propose advanced tools with mechanisms that a normal website does not provide.
Given their complexity, they require a technical team dedicated to the maintenance and constant improvement of the application. By targeting an important user base, the infrastructure required to provide service requires maintenance and size commensurate with its volume. Amazon servers that can support millions of simultaneous users to a customer service page of a local company are not the same.
In the next installment of this series of articles, we will analyze the sites called "Online Stores". We will consider the different ways to consider the use of these types of websites for our business.
For more information, you can send us any question through our page Contact .