 Upgrade to advanced electronic signature
Close contracts on your iPad in an agile and secure way
With ET Firma you will send documents to sign to any iPad, and your clients will be able to view and sign them directly on the screen with an advanced electronic signature. This means that it captures the biometric data of the signer, the date and time, so the signature has full legal validity .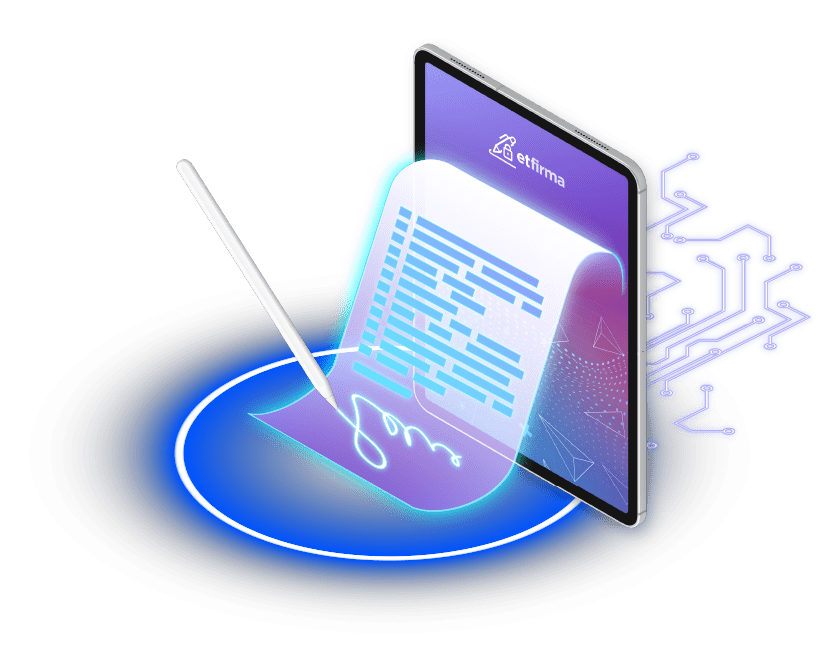 What are the advantages of the advanced electronic signature?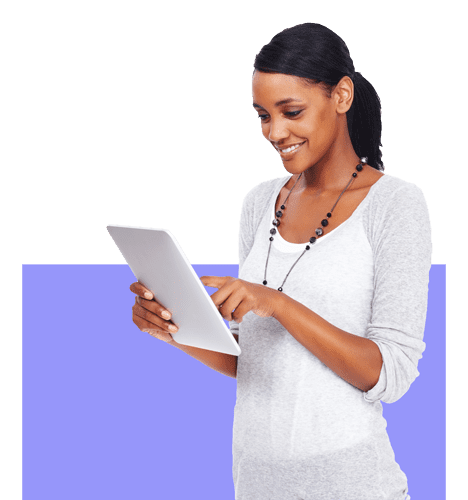 The signer is uniquely identified from biometric data.
It is impossible to modify the document after signing, as well as to falsify the date and time.
The certificate includes LTV (long-lived signature) with which its authenticity can always be verified.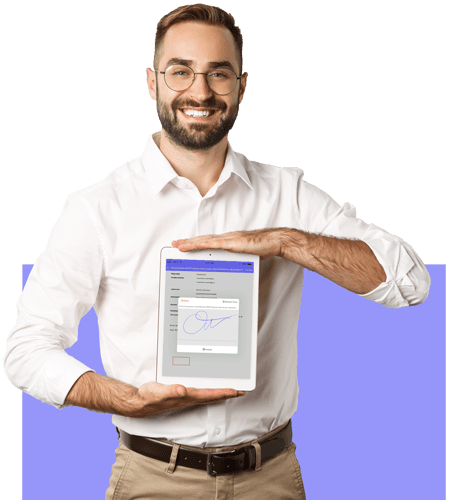 Advance in the digitization of your company and efficient document management.
Streamlines contract closing and other routine processes.
Improve the image and user experience that you give to your customers.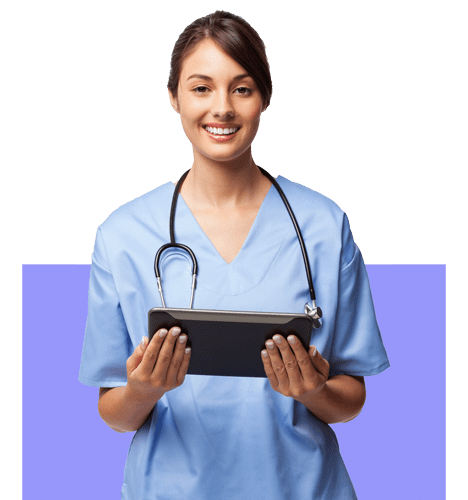 Protect the environment by reducing the amount of waste you generate (especially toner).
Abandon the use of paper along with the risks of accidental destruction.
Save on ink and printer maintenance costs.
Try it free and without obligation
Explain the requirements of your company and get a free personal demonstration for you to try our software, we are convinced that you are going to love it!
A fast, convenient and paperless signature process
This is how the signing of contracts with ET Firma is closed, your documents signed in few seconds and with total legal security.
Send the document to your iPad to sign
With ET Firma you can sign any type of document printable: Word, PDF, images, spreadsheets … Just select it and send it from your computer to the tablet via Wi-Fi, in a single click.
The document to be signed is displayed on the screen
With other traditional electronic signature methods, you make your signature on a small touch device without seeing anything else. With ET Firma, your clients can view and review on screen what they are going to sign, which transmits an image of trust and transparency .
Sign on the page and the area that you want
As if it were paper, select any part of the document and sign with the Apple Pencil, which will record the biometric information : speed, acceleration, pressure, angle … This data is encrypted and inserted into the document.
The signed document returns to your computer
After signing, the document is returned to the original computer equipment and stored in a way that is impossible to manipulate or falsify. The resulting PDF contains a digital certificate with LTV (long-lived signature) and timestamp.
Advanced electronic signature with full legal validity
The ET Signature system meets the requirements to be classified as an advanced electronic signature, this means that the signed documents have probative value judicial.
Advanced electronic signature requirements
Law 59/2003, of December 19, on Electronic Signature establishes what conditions the paperless document signing :
The signature must be linked to the signer in a unique way.
Identification of the signer must be possible.
It should be created in a way that allows the signatory to retain their control.
It must be linked to the document so that any subsequent data change or manipulation is detectable.
High precision biometric information
ET Signature captures with great precision all kinds of biometric information of the signer, even beyond requirements established by law:
Timestamp at each point of the signature, which allows us to calculate the speed and acceleration of each stroke.
Pressure.
Angle of inclination (above the established requirements).
Azimuth (above the established requirements).
The capture interval is 16ms (60Hz).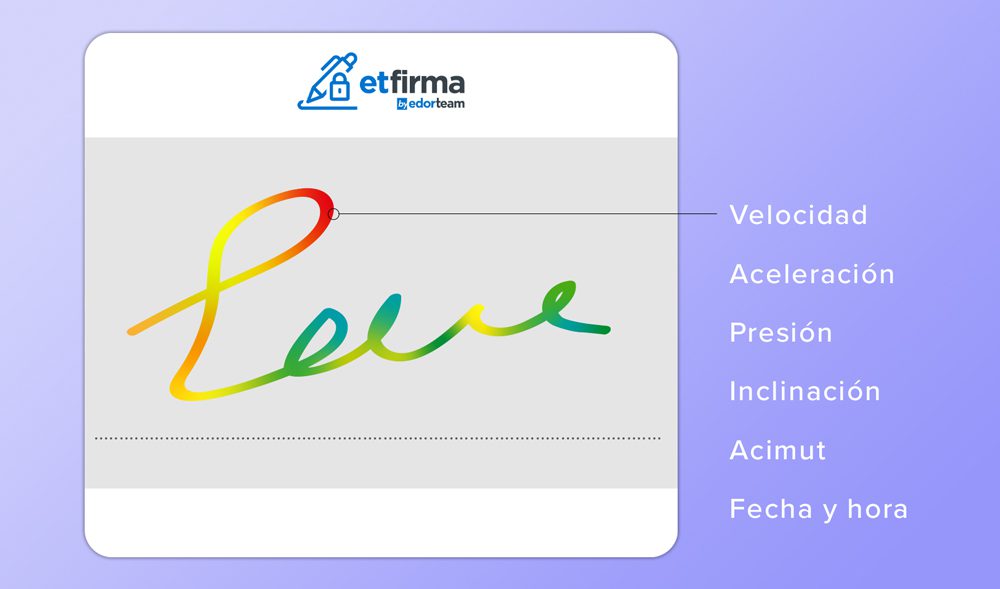 The fundamental thing in any electronic signature system is to be able to prove the identity of the signer and that the document has not been subsequently modified.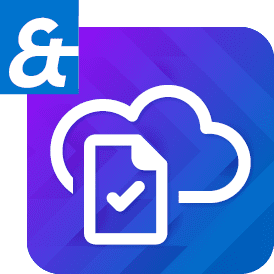 ET Firma integrates with ET Documental
ET Documental is our cloud document management and collaborative work platform.
It is the perfect complement to ET Firma because you will manage the issuance and archiving of signed documentation from the cloud: maximum security and efficiency for the signature processes. Click to know more >
For which companies is the face-to-face electronic signature recommended?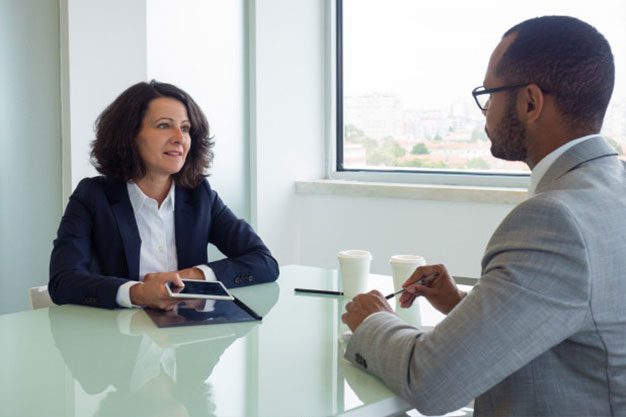 Human resources and public administration
Any HR department or public body will see its work flow streamlined with an electronic signature system: speeds up the processing of employment contracts , notifications, applications, files and, in short, all kinds of labor documentation.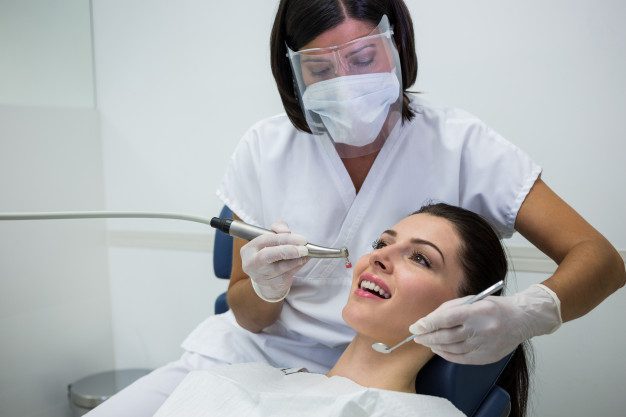 Medical centers and dental clinics
In addition to budgets and informed consents, this sector usually deals with especially sensitive information . ET Signature integrated with a cloud document management solution such as ET Documental, legally protects you and guarantees total information security.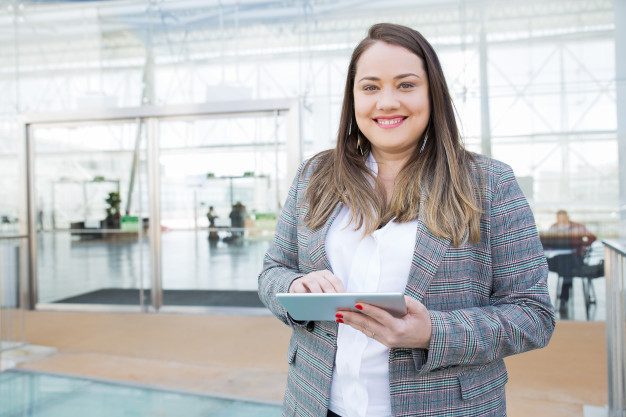 Banking and insurance brokerages
For the signing of contracts, policies, SEPA mandates … Nowadays it is inconceivable not to have an electronic signature system in this sector, with ET Firma you provide a higher degree of confidence , because your clients can see what they are signing on the screen.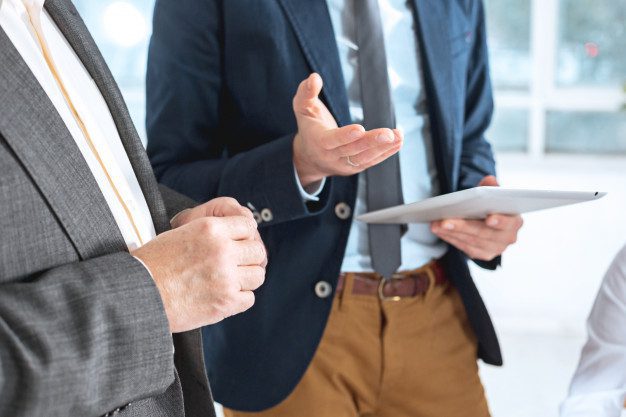 Commercial agents
There is nothing better than closing an operation during a commercial visit, and with ET Firma it is possible: if you need issue contracts to sign out of the office We make it possible, the only requirement is to have an internet connection.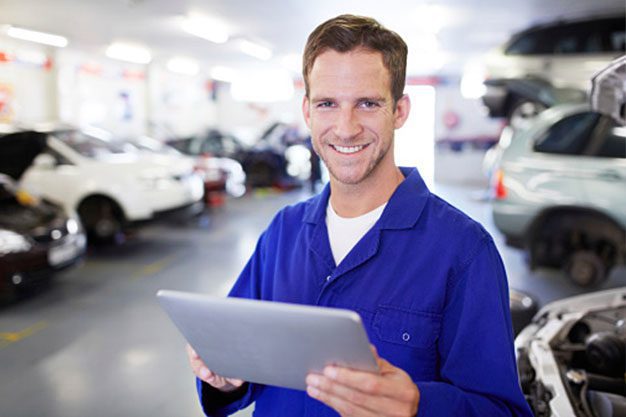 Inspections and technical service
Do not carry paperwork on your visits to offer technical assistance or routine inspections: take your iPad with ET Signature with you and use it for visit vouchers and authorizations for intervention.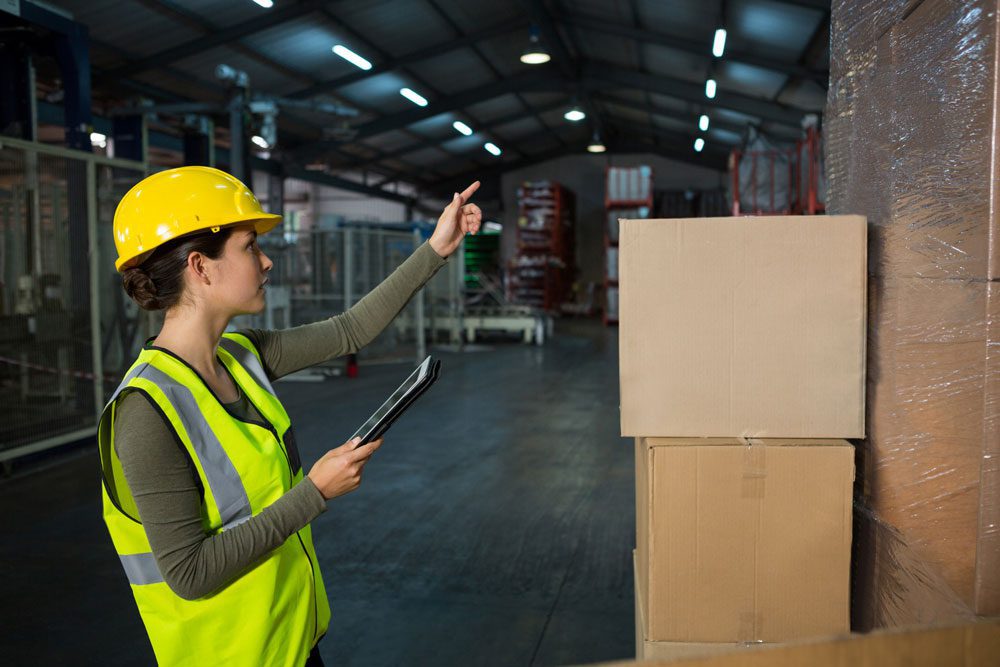 Delivery of delivery notes and parcels
The advanced electronic signature is also recommended for the services of transport and courier . The signatory will be able to see the delivery information on the screen and sign with confidence.