Equip your company for teleworking
Maintain your business productivity and comply with the new Telework Law
In Spain, Law 10/2021, of 9 July, on distance work has entered into force, so it is official that this employment modality is here to stay. In order to teleworking with the same efficiency as in person , there are multiple monitoring and security solutions that we can implement in your business:
Online booking and time registration
Activity log on the computer equipment and internet history
Collaborative work and document management in the cloud
Secure connection via VPN network
Virtual desktops and hardware in the cloud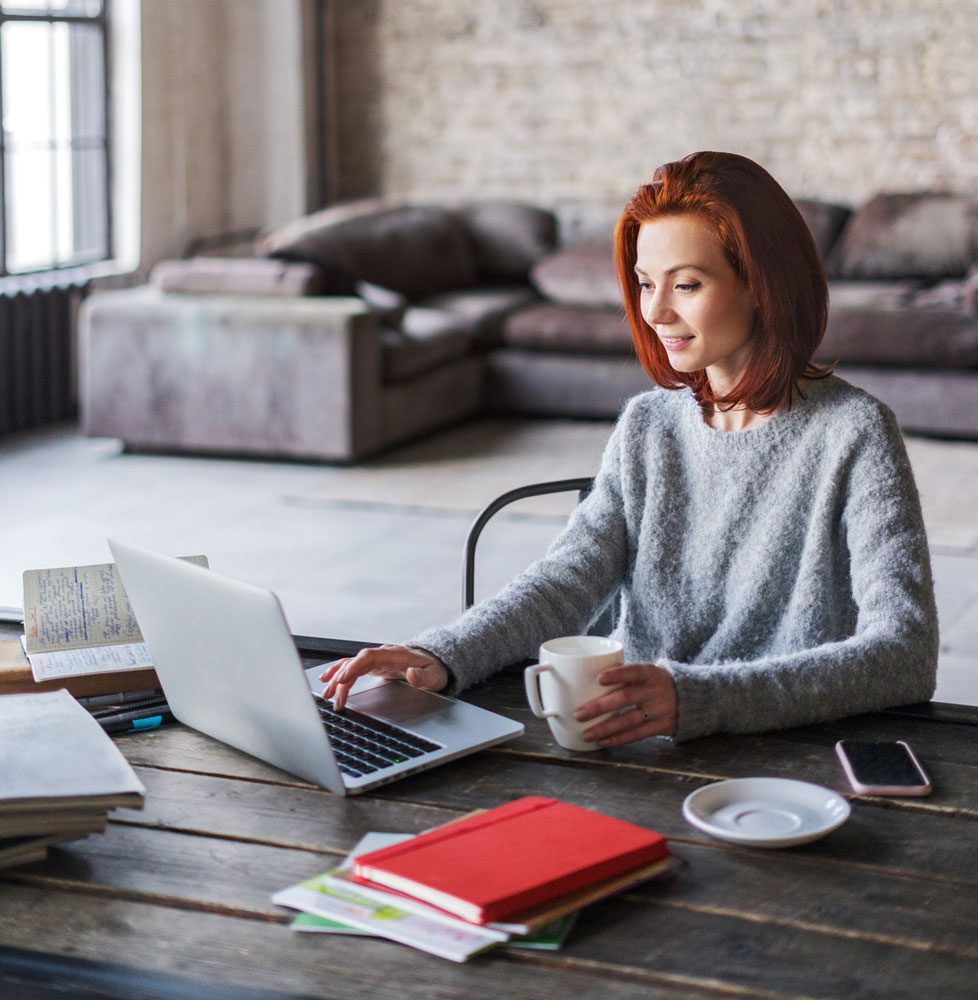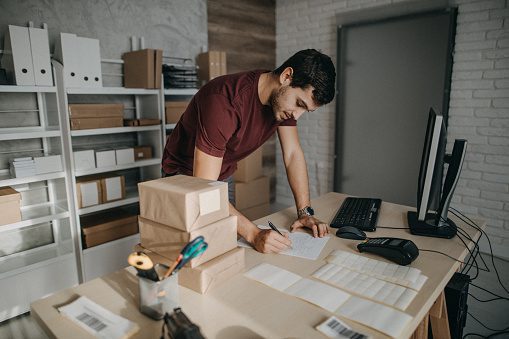 There are effective tools to monitor work activity allowed by law.
One year after the emergence of the Covid-19 health crisis, there is no longer any room for improvisation
The health crisis caused by Covid-19 is being a blow to normal work activity, especially in customer service businesses, but also affects all types of companies .
The current evolution of infections and the drop in temperatures present a very complicated situation for the whole winter. Therefore, the companies that had returned to the office have returned to teleworking again, following the health recommendations, but what security measures should they adopt?
The keys to the Royal Decree-Law on Distance Work
Law 10/2021 establishes which are the rights of teleworkers and which measures must be complied with in terms of data protection and information security. These are some fundamental points:
Have a time registration system that accurately reflects the time that the person dedicates to work activity.
Guarantee the right to digital disconnection outside of working hours, limiting the use of company devices.
Guarantee the right to privacy and data protection, in the terms provided in Organic Law 3/2018 (LOPD).
Train workers, including those in managerial positions, on measures for teleworking and their rights.
Comply with the instructions on data protection and computer security that the company has established.
The company has the right to adopt the appropriate measures to monitor the labor obligations and duties of its workers.
Take extreme precautions to avoid unauthorized access to personal, own or third party information
As a fundamental point, the law establishes that working from home must be applied the same data protection and information security measures than in the office, low risk of breaking the LOPD. Therefore, it is not enough to take your computer equipment home , it must have restriction measures, access control, activity monitoring and a secure network connection.
The same happens with desktop solutions in the cloud or remote connection, you have to avoid applications that do not offer guarantees and may give rise to the exposure of personal data of workers, clients and corporate interests of the company.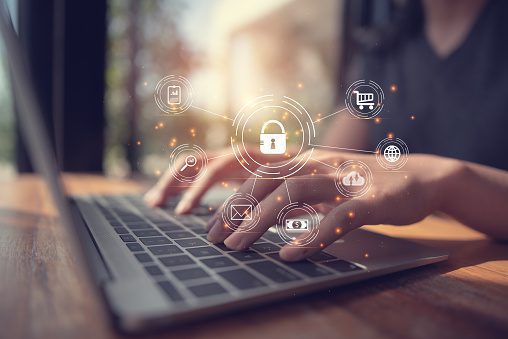 Do you need further assistance?
Tell us about technological needs for your business. Tell us about your company's technological needs you may have to interview. We'll study your case to offer expert IT services for your business.
These are some basic cybersecurity recommendations that you should already be applying
The following security measures are not only recommended for telecommuting, they will also protect your business from security breaches when we return to normal activity in the office.
Not having any of these security measures is a major risk for any company, since it will be severely sanctioned in the event of a data protection violation.
Update the digital security of your company, at Edorteam we advise you and take care of the entire process, don't worry!
Use strong passwords with two-factor authentication mechanisms.
Prevent the use of corporate equipment for personal activity.
Prevent the download or installation of applications or software not authorized by the organization.
Enable automatic cloud backups for each device.
Have a remote access control system with authentication.
Have an operational and updated antivirus system.
Always verify the legitimacy of the emails received, being wary of links included in the body of the message or the download of suspicious attachments.
What solutions for teleworking do we offer you?
As specialists in digital security with more than 25 years of experience, we have a wide catalog of essential software for secure teleworking.
Security and data protection
Global security solution GDPR
Safe and efficient time registry
Work activity monitoring
Control the internet browsing
Encrypt files and devices
Encrypt any kind of file and folders
Encrypted email delivery
Online decryptor for third parties
USB drive encryption
Document manager in the cloud
Collaborative cloud work environment
Share files safely
Create safe direct downloads for your customers
Your cloud documental manager
Online backup of all your data
Cloud backup for all your data
Also backups your email
100% confidential encrypted storage
Technical support 24 hours, 365 days
Cybersecurity audit
We analyze if your company meets the cybersecurity criteria required by the new Telework Law
IT services for teleworking
Complete business IT consulting
Computer equipment
VPN connection and network security
Virtual desktops and hardware in the cloud