IT consulting in cybersecurity
Get the most efficient IT solution for your company
Upgrade your company or SME to the latest technology and improve your IT management with us. We study and analyze your company's computer security needs so that it meets all the requirements with the minimum necessary investment.
Computer and communications networks
IT processes and systems development
Cybersecurity training for your professional team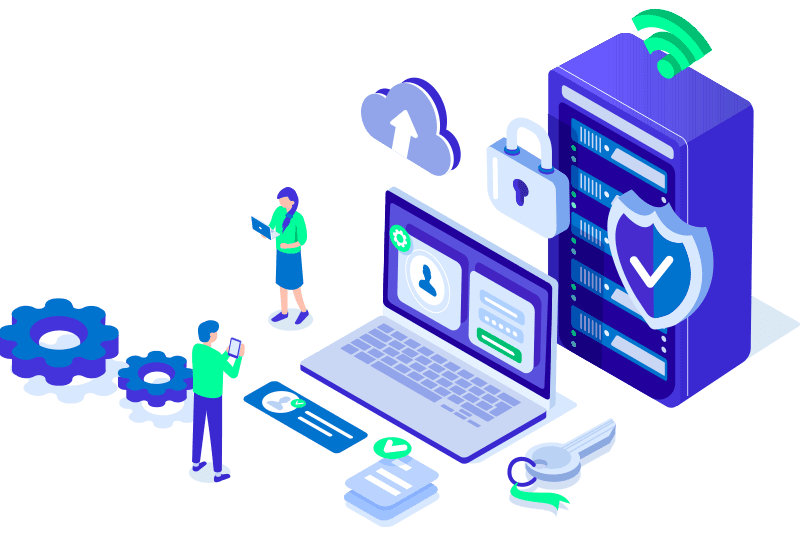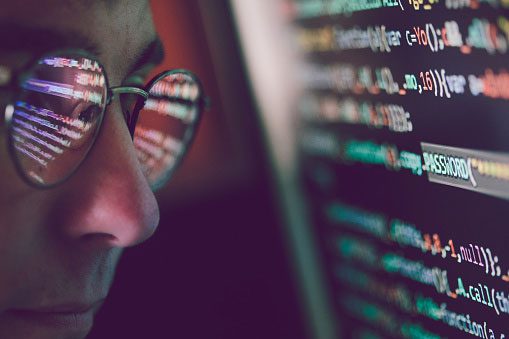 Protect your business with cybersecurity audit
Trust us to detect and solve digital security challenges which threaten your business. Are you sure that your company's IT security is always up to date? Do you have updated protocols in case of internal security breach? And in case of cyberattack or ransomware?
Do not leave these threats to chance, the best computer security solution is prevention: if something goes wrong, you must have needed tools to prevent, mitigate or fix the consequences.
IT consulting services catalog
Network and communication systems
Computer networks
Telematic and high-speed networks
Telecommunications systems and services
Internet and company management from the network of networks
IT processes and systems development
Project management
Information management for decision making
Reengineering of current software
Management software programs adaptable to the needs of the company
Open systems and interoperability
Cybersecurity training for your professional team
Personal data protection courses for the security manager
Courses for correct document management in offices and offices
Tailor-made training actions on information management and security for the workforce
New obligations in cybersecurity for essential companies
In Spain on January 2021, Royal Decree 43/2021 came into force, a milestone for business cybersecurity.
Download this e-book and find out which measures you should apply and if you are an obliged company.
We reinforce your company's IT security
CISO Advisor Plan takes care of your business' data and network security is always up to date through periodic analysis and continuous system updating.
Invest in cybersecurity and protect your data.
We are computer security software developers
At Edorteam we not only advise and guide you in improving your company's digital security, we are also software solutions developers.