Complete business IT management
Your corporate network and its IT equipment, always up to date
IT services for all types of companies and SMEs. Leave the set-up and maintenance of your computer network in our hands. Forget about managing inopportune computer breakdowns or performance problems. In addition, with our technical support via remote control, we solve incidents as soon as possible.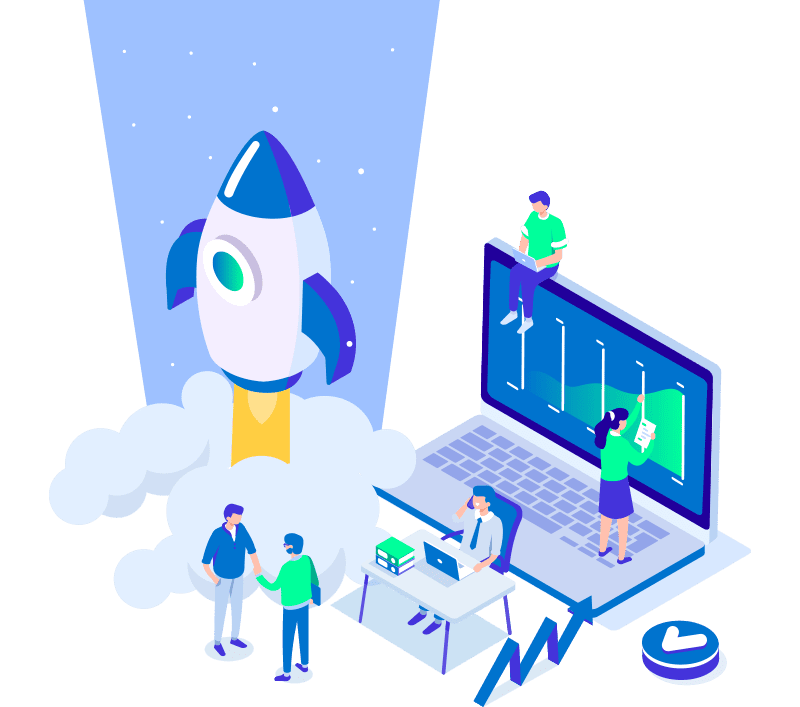 IT services for companies
Comprehensive management of everything related to computer network of your company, in any operating system, don't worry!
Technical support service
Our technical assistance team will attend and will solve any incident during your business activity.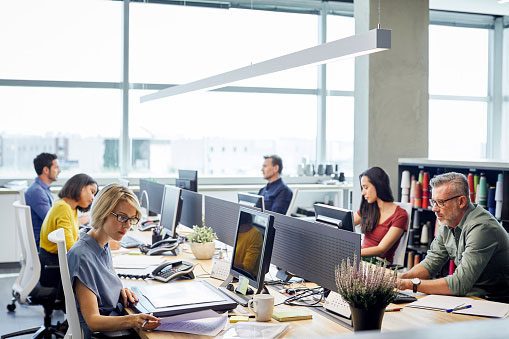 Having the corporate network and its respective equipment properly updated is essential for the digital security of any company.
Avoid unforeseen stops and loss of information
Your computer system could be at risk if it is not up to date
Every company faces multiple threats in the field of computing . If the appropriate measures are not taken, it is a matter of time before one or more of these situations occur:
Virus or malware infection of one or more computers
Sudden equipment failure, affecting daily activity and planning
Loss of stored information or important emails
Malfunction or slowness of computer equipment, affecting productivity
Compatibility issues when sharing or receiving files with third parties
Technical problems with peripherals: printers, scanners, projectors ...
Violation of security and exposure of private data contained
Complete enterprise hardware solution
Comprehensive hardware service, ideal for equip and maintain your entire company . We sell, install, maintain and repair servers, computer equipment, printers, scanners, peripherals, barcode readers …
We study and analyze the needs of your company to find the more efficient computing solution .
Installation of corporate networks
The implementation of a corporate network is essential in any company. With it you can share resources, applications, and transmit information between computers. We install computer networks for companies both in local environments as multi-site .
Likewise, for companies that telecommute, we remotely install secure VPN network connections in the homes of the workers. The connection via VPN guarantees that all the information that is transmitted is encrypted and protected.
Management of operating systems and software
Leave in our hands the start-up of your computers, with any of the operating systems on the market.
It is vitally important that your company's computing environment is always up to date, both operating system and software. Upgraded equipment prevent security vulnerabilities and loss of information .
Distributors of the best antivirus solutions
During the workday, we connect to countless websites and open emails that could be affected by viruses or malware . Faced with human error, it is essential to have an effective and updated antivirus in our systems.
We are distributors of the major antivirus brands : Norman, Mcafee, Symantec, Kaspersky, Computer Associates, and Trend Micro.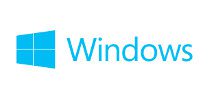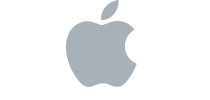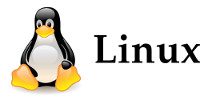 Do you need further assistance?
Tell us about technological needs for your business. Tell us about your company's technological needs you may have to interview. We'll study your case to offer expert IT services for your business.
When you need us, we will be there
Our portfolio of IT services includes specialized technical assistance
The technical assistance service is agile and assertive thanks to the fact that we solve the majority of incidents through remote control .
Remote control assistance
The more agile, comfortable and immediate option for the resolution of incidents:
One of our technicians connects via remote access to the computer with problems and solves them instantly, without you having to take care of anything. You can see how he works or go for a coffee.
You will be able to see the actions we carry out on the screen and we will explain to you live how we are solving the problem.
In addition, you will not have to wait for a technician to travel to your company.
It is the most comfortable, fast and effective solution!
Face-to-face assistance
If it is a physical problem with the computer that requires replacing components or repairing it (or simply if you prefer) our technician will travel to your company to solve the problem.
This option is also recommended if there are several computers that need technical support. Also if you have to install new devices that do not yet have an internet connection. Do not worry about anything, our technicians will assess if the problem can be solved remotely or if it is more advisable to travel. They will always prioritize quality and speed of service.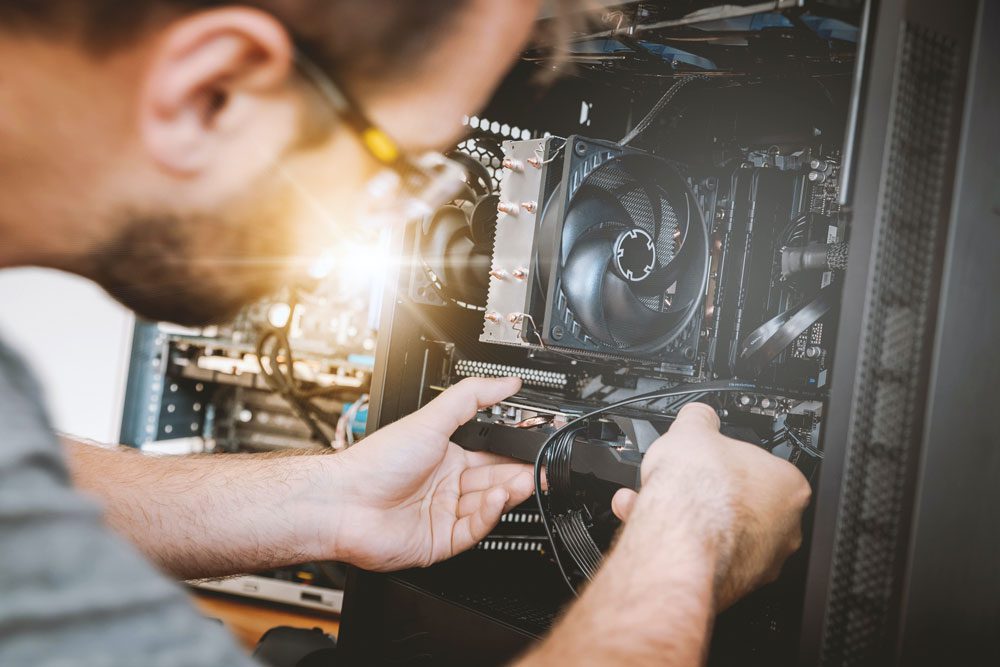 Our technicians will assess if the problem can be solved remotely or if it is more advisable to travel. They will always prioritize quality and speed of service.