Your online office, wherever you are
Also for iOS and Android
ET Documental is a cloud document management system to upload, edit and share files. Access your files from any device and generate direct download links. Software environment is GDPR compliant.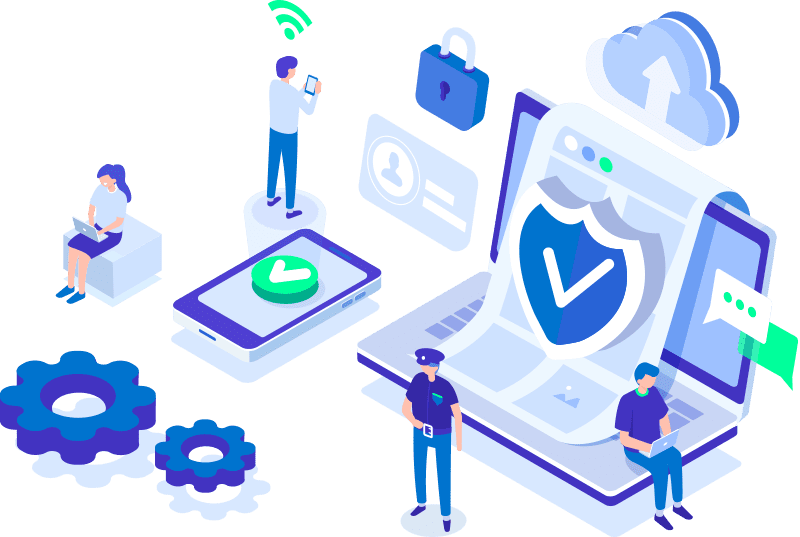 Discover everything you can do with a document management software
Cloud document manager
Store documents on the internet safely and log in from anywhere.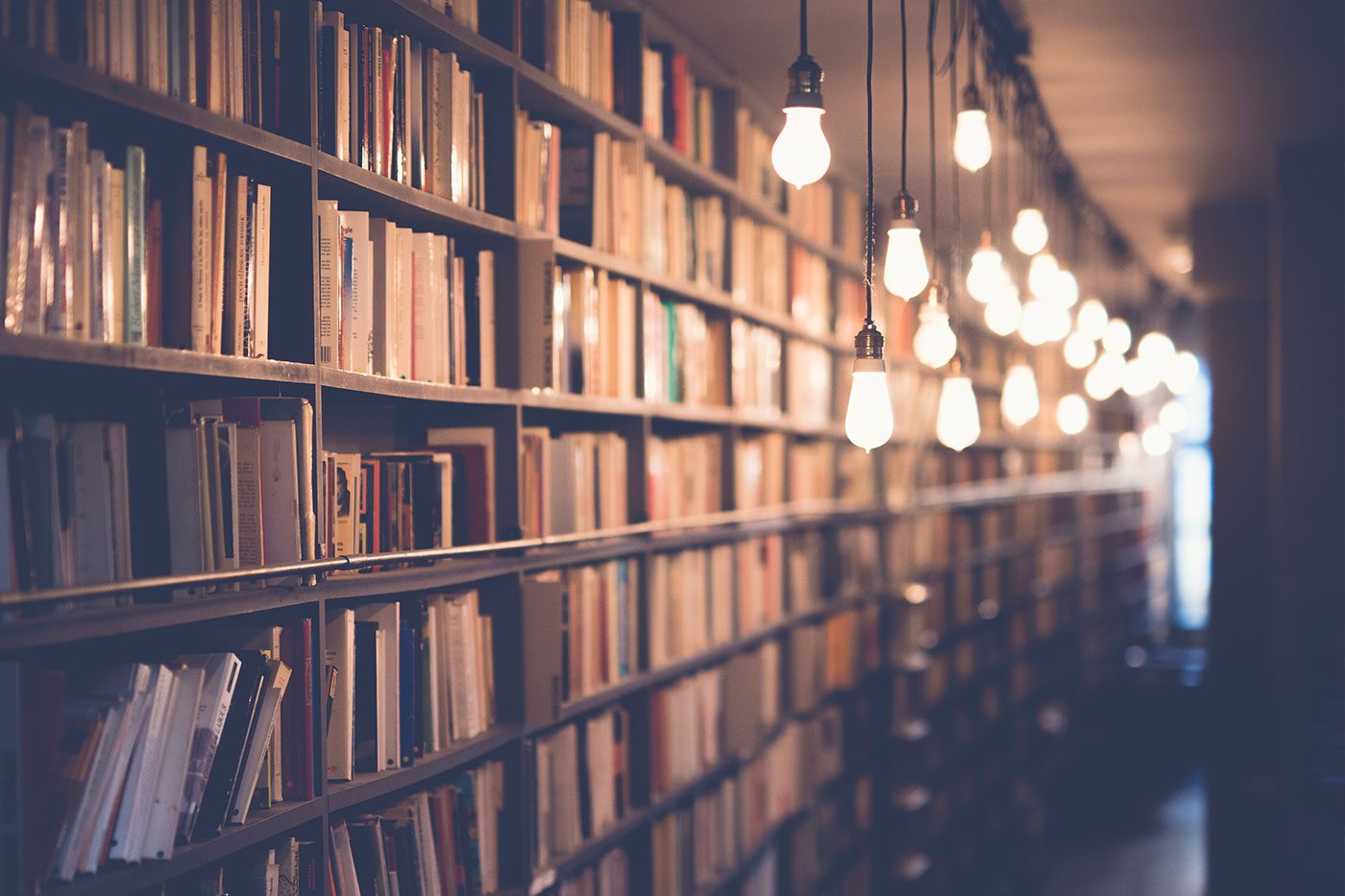 You can set the access just to you, your team or your customers.
Search tool also indexes file's content.
Intelligent organization system by collections.
Reinforce teamwork
In addition to sharing files, includes several collaborative functions.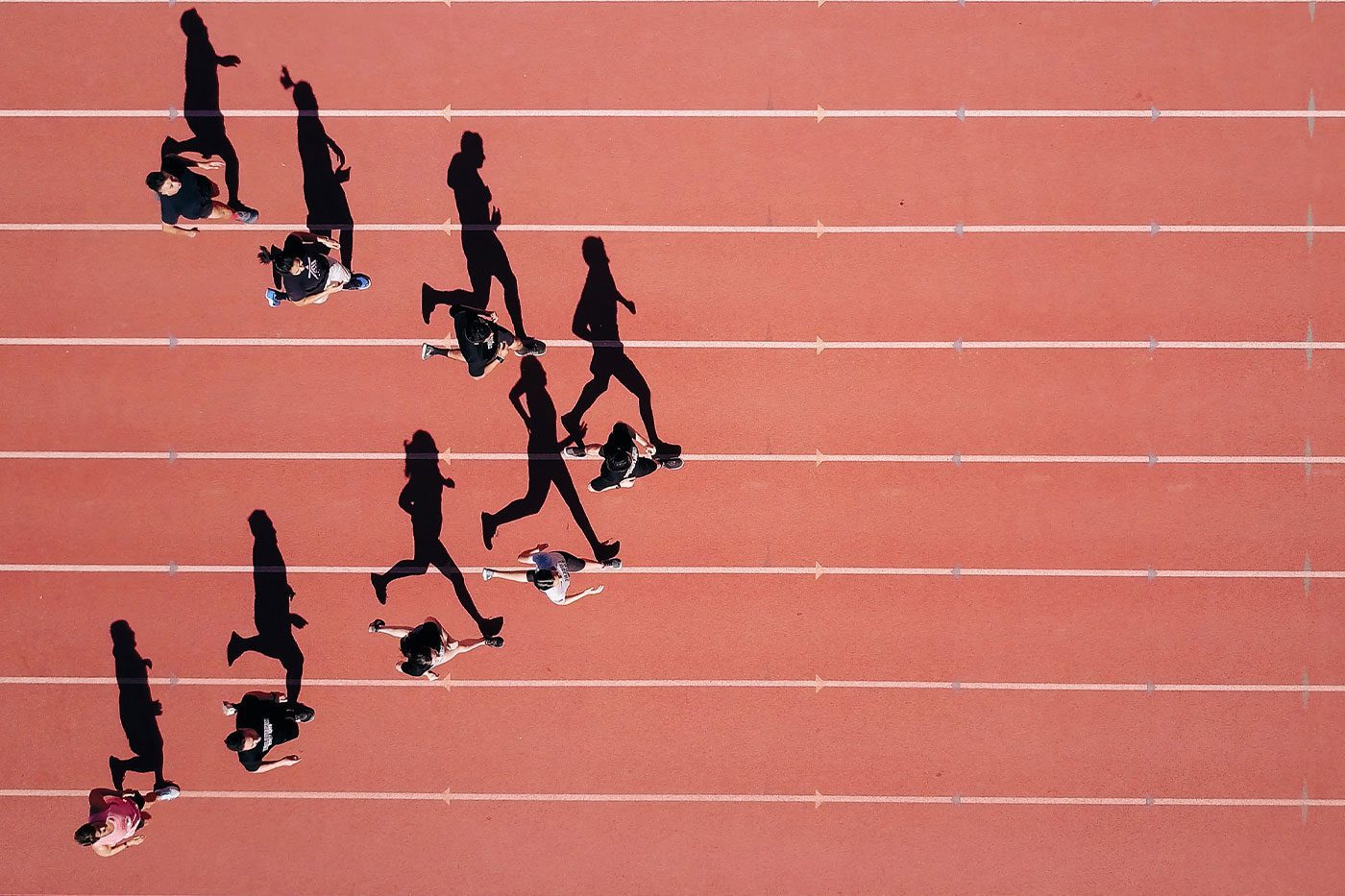 Generate and share direct download links.
Talk to your partners on the built-in chat.
Create private drop boxes for your customers.
Work online
ET Box is a folder installed on your computer that automatically cloud stores its content.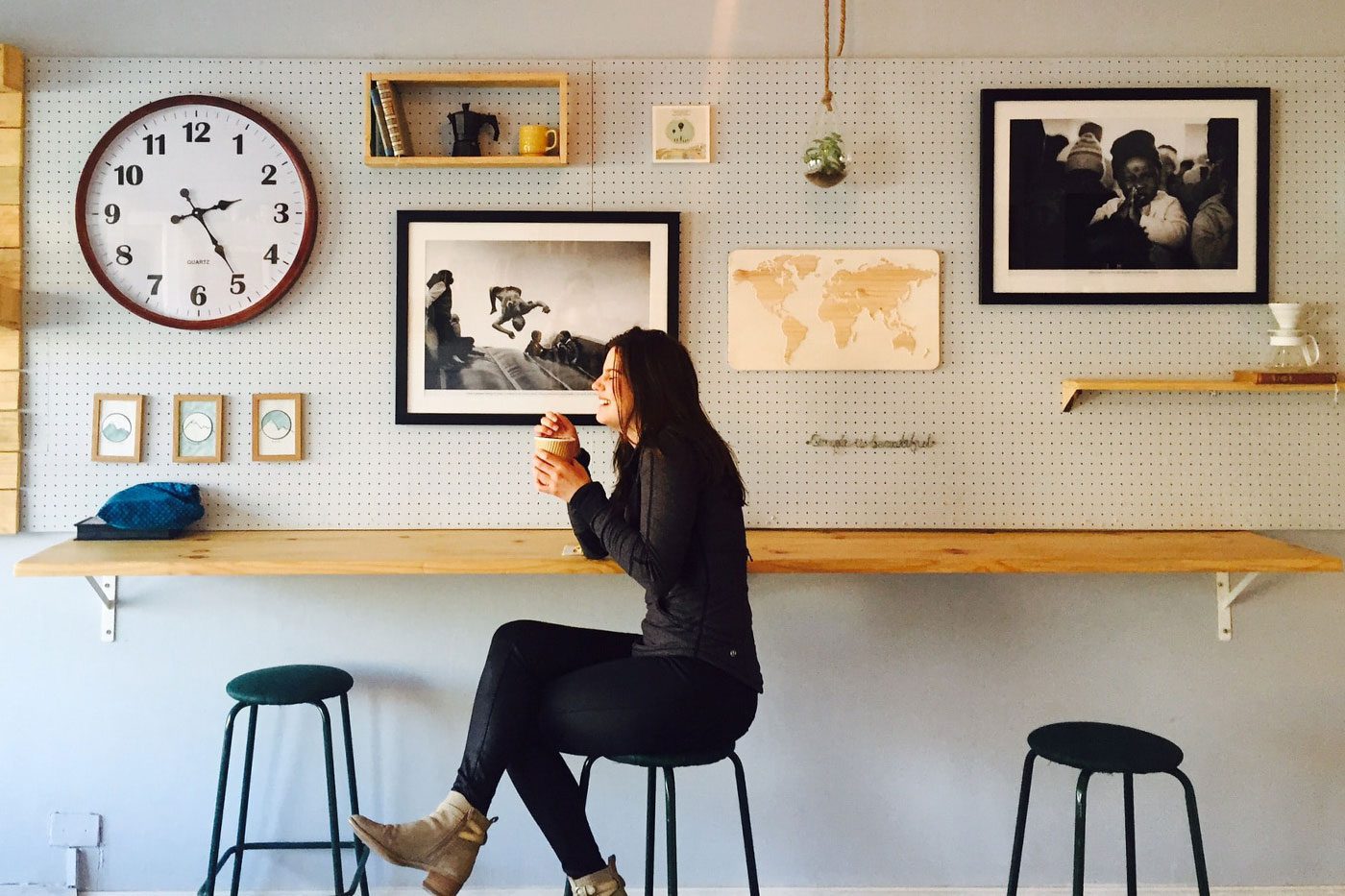 Have a folder synced across all your devices.
Save the documents you are working on there and access it wherever you are.
It also works on iOS and Android devices.
30-day-free trial
Contact us with your company's requirements and get a free non-binding trial for 30 days, only for you.
Cloud solution for your company's document management
Safely cloud stores files (GDPR compliant) and log in from anywhere. You can set the access just to you, your team or your customers.
Quick and easy file upload
Upload files by dragging directly from your computer to the browser, thanks to HTML5 technology. Once uploaded to document management app, your team members will be able to consult and download them.
Smart collections
Thanks to smart collections, you can order your files in folders. If you re-upload an existing file, it is stored in the corresponding location, replacing the previous version.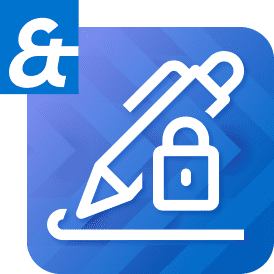 ET Firma is a perfect match for ET Documental!
ET Firma is an advanced electronic signature software with which you can sign contracts comfortably on an iPad. This useful software is legally binding.
Share contracts stored in ET Documental to ET Firma in order to be signed by your customers. After signing the contract, file will be retrieved and stored again on document management software. Get to know more >
Your online office: enhance teamwork with document management software
ET Documental is much more than document management software: use it as an online office and easily work as a team thanks to its collaborative functions.
Document management system guarantees all security measures for online sharing and cloud storing files.
Easy cloud editing
Cloud open any document Word, Excel or PowerPoint (they need to be installed on the computer). Save changes and file will be updated automatically on document management app.
Share and work as a team
In addition to sharing folders and files easily, you can chat with your partners and attach files.
Safe download links for outsiders
Generate direct download links which can be password protected and expire after some time has passed. Send them to whoever you want. Create personal drop boxes to send files regularly to certain customers or suppliers.
ET Documental includes ET Box
With the ET Box add-on, you will have a synced folder on the cloud.
Any document that you store there will be available on other devices where you have ET Box installed.