Software and consulting with more than 25 years of experience
We are a software and consulting company specialized in Informatic security Y Data Protection . In the sector since 1992, decades of experience and know-how support us.
We offer national coverage through associated companies and distributors and we have offices in Lleida and Madrid. We are an independent company with 100% Spanish capital.
We are an independent company with 100% Spanish capital, we do not belong to any business group and we do not have in our shareholding or venture capital, guaranteed, bank or external to the company.
Our multidisciplinary human team is made up of specialists with extensive experience in legal compliance, as well as qualified professionals in the IT sector: technical engineers, consultants, lawyers, commercial …
Our human team is made up of specialized consultants with extensive experience in legal consulting, as well as qualified professionals from the IT sector.
We are specialists in computer security, data protection and business management.
We are distinguished by our professional ethics, commitment to a job well done and friendly and personalized treatment.
In the sector since 1992, a solid experience and specialized knowledge support us.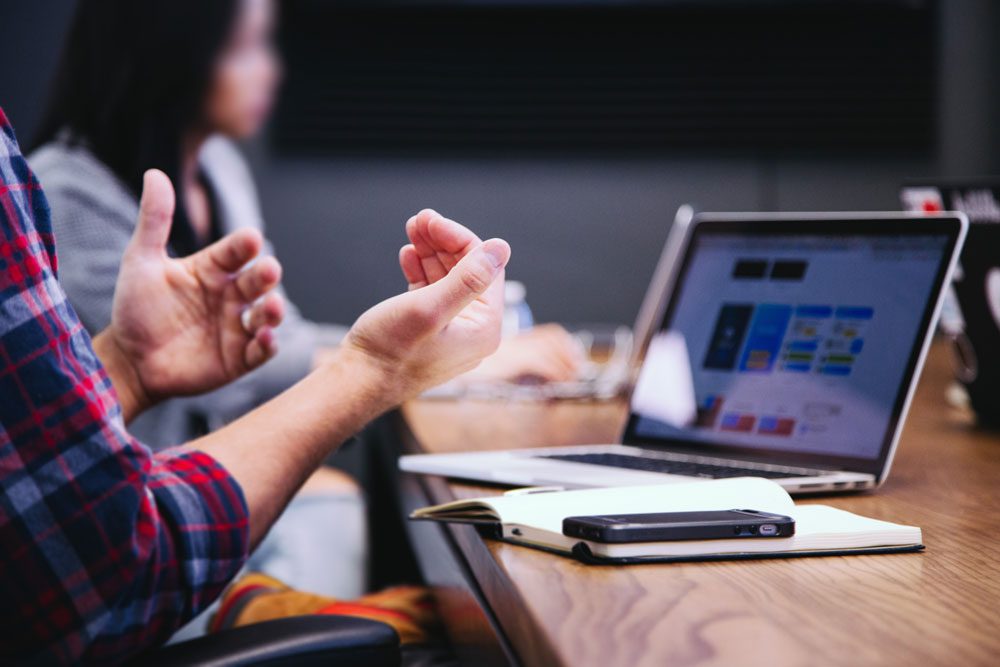 Money Laundering Prevention Law
Custom software and app development
Hardware and technical support
Having an internal legal department is a determining factor for the development and implementation of our legaltech software.
For us, each client is unique in their management and objectives, so it is essential to provide solid experience and knowledge of the sector, specific solutions and personalized attention to obtain optimal results.
1992-1995
Damos soporte, implantación y mantenimiento de software de gestión a despachos profesionales. Además, creamos las primeras soluciones de software de gestión estandarizadas para empresas de todo tipo. Se implantan sistemas UNIX SCO, redes Novell y MSDOS.
1996-1999
Comienza la comercialización e implantación de los primeros sistemas Windows NT. Simultáneamente, iniciamos la comercialización y soporte de TS-Lab (1ª gestión laboral en Windows). Implantamos entornos Windows 95, nuevas versiones UNIX y UNIXware.
1999-2002
La publicación de la Ley Orgánica 15/99 de protección de datos de carácter personal nos impulsa a crear soluciones de software para la aplicación del reglamento de dicha ley: así nacen ET Seguridad y ET LOPD. Simultáneamente al lanzamiento de estos productos, ampliamos nuestra cartera de servicios al campo de la consultoría de LOPD (Ley
2003-2005
Se produce un gran desarrollo del tema LOPD, y en un contexto de competencia creciente, conseguimos mantenernos líderes gracias a nuestro servicio integral (software + consultoría). A nivel de software, todos nuestros productos sufren cambios para adaptarse al nuevo reglamento de seguridad. Lanzamos nueva versión de ET Seguridad, pensada para escenarios Terminal Server y Citrix, cada vez más extendidos.
2008-2010
Nos expandimos abriendo nuestra delegación en Madrid. Con la popularización de los servicios "en la nube", desarrollamos una suite de productos web relacionados con la LOPD (copia de seguridad online, descifrador de ficheros online, toma de datos LOPD online, y documento de seguridad online).
2010-2011
Creamos el departamento de consultoría especializada en servicios de adaptación a la normativa en materia de prevención del blanqueo de capitales (LPBC) e impartimos cursos de formación personalizados.
2012-2016
Segunda fase de expansión de los servicios "en la nube" para la cobertura de las necesidades de gestión documental con garantías de seguridad, integridad y confidencialidad (ET Box y Gestor Documental).
2016-2019
Creamos el departamento de Compliance Penal, un servicio de consultoría especializada de adaptación a la normativa en materia de responsabilidad penal de las empresas, e impartimos formación especializada.
2020
Con la voluntad de avanzar en la expansión empresarial y mejorar la atención a nuestros clientes, creamos el departamento de Marketing y renovamos nuestra identidad corporativa.
2021-Actualidad
Obtenemos el sello Pyme Innovadora, reconocimiento otorgado por el Ministerio de Ciencia e Innovación del Gobierno de España.