Your Anonymous Whistleblower Channel
Mandatory whistleblower channel for companies with more than 50 employees
According to European Directive 2019/1937, all companies with more than 50 employees will soon be obliged to have a Whistleblower Channel.
The Whistleblower Channel is mandatory as of December 17, 2021 for companies with more than 250 employees, public companies and those operating in the financial sector. Read on to find out everything about the Whistleblowing Channel and the solution we offer you at Edorteam.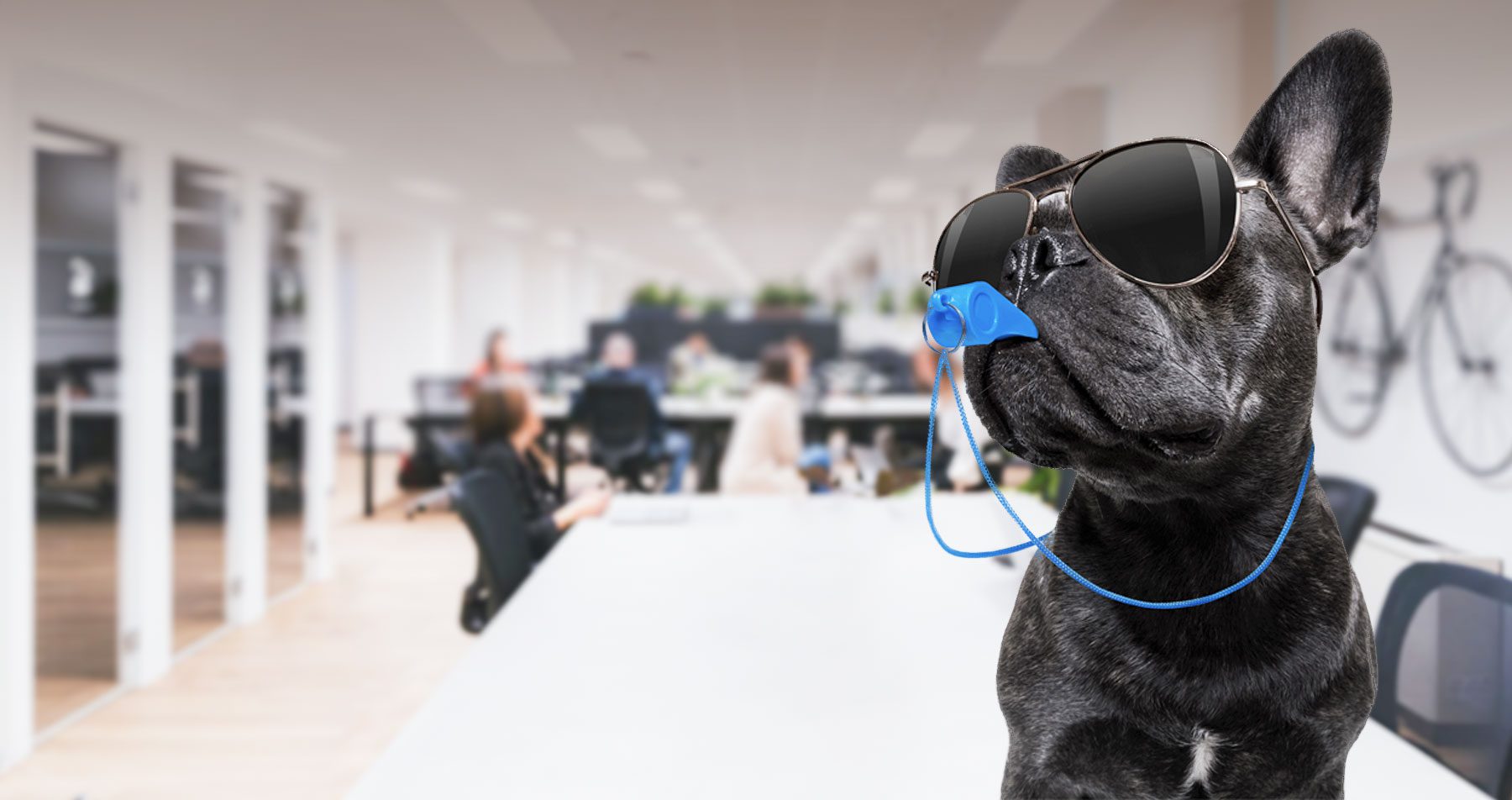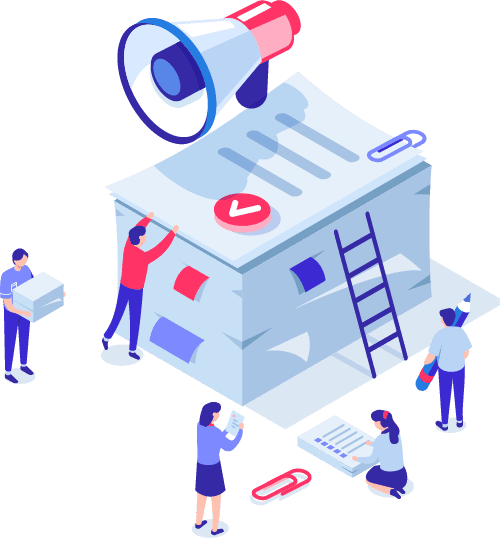 The function of a Whistleblowing Channel is to protect people who work in an organization or are related to it at work, so the main requirement is to guarantee confidentiability.
Is my company required to have a Whistleblowing Channel?
What is a Whistleblowing Channel?
It is an anonymous tool from where report criminal acts and bad practices within a public or private organization. The function of a Whistleblowing Channel is to protect people who work in an organization and those related to it.
Normally, employees are witnesses or victims of bad practices, but they should also be able to report people outside the organization, such as job candidates, freelancers or suppliers.
What requirements must a Whistleblowing Channel meet?
Of course, the most important thing is to preserve anonymity of the complainant. The entire process can be treated internally and confidentially until it is resolved, but measures must be in place to guarantee its integrity. These are the requirements that every reporting channel must meet:
Guarantee the confidentiality of the complainant's identity.
Acknowledge receipt of complaints filed no later than 7 days after receipt.
Respond to the complaint within a maximum period of 3 months from the issuance of the acknowledgment of receipt.
People outside the organization such as suppliers, former employees and even family members must be able to file a complaint, so internal channels are no longer useful.
For which companies is it mandatory to have a Whistleblower Channel?
All companies with 50 or more employees
All public entities (except populations of -10,000 inhabitants)
Companies operating in the financial sector
Companies with a Compliance plan
In the case of companies affected by GDPR,having a Whistleblowing Channel is recommended as a control measure.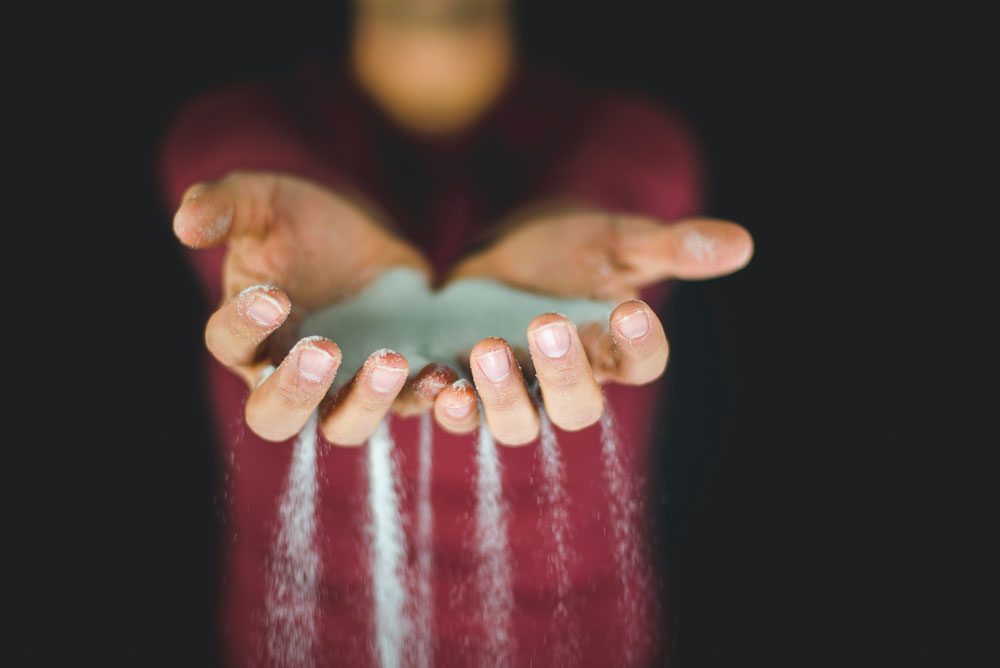 How much time is there to adapt to the new regulations of the whistleblower channel?
European Parliament has set until December 17th, 2021.
For private companies with 50 to 249 workers, there is an exception and they have an extended period to adapt: until December 17, 2023.
Given the positive effects it will have on the trust and respect for ethical conduct of your employees, the sooner you implement the Whistleblowing Channel software in your company, the sooner you will see the benefits.
Start now to promote the ethical culture of your company, do not wait for the law to force you.
Your Whistleblower Channel compliance from 150€/year
Request now an online demo of the Whistleblower Channel software. We'll tell you if your company is obliged and show you how it works.
What is Edorteam's Whistleblower Channel software like?
Easy to use and manage software
Complaint status management
Automatic notifications and alerts
Flexible and customized reporting software
No limit to the number of complaints/year
Adapted to your corporate identity
Our Whistleblower Channel complies with the law
Traceability of all processes
Reports are fully anonymized
With Edorteam you will implement an online Whistleblower Channel that complies with all legal and cybersecurity requirements.
Our cloud application is an effective tool and guarantees confidentiality of the complainant. In addition, it will be accessible from outside the business network and very easy both to use and to manage, without requiring little time to dedicate to the person in charge of the channel.
Advantages of having a whistleblower channel for your company
Online whistleblower channel GDPR compliant.
You will promote an ethical culture in the company and you will detect possible criminal cases.
Easy management of the issuance of acknowledgments of receipt and other communications.
You will protect the business reputation and could even avoid legal cases.
You will save time thanks to the automatic notification system.
You will have your Edorteam consultant at your disposal whenever you need it.
Best compliant anonymous Whistleblowing channel solution
Online Whistleblowing Channel software advantages
Download this free ebook with everything you need to know.
The keys to the Whistleblower Channel
There is still time for the deadline, but don't wait until it's too late.
Download this infographic with the key points.