Software development and custom programming
We program for Windows, iOS, Android and web environments
We are specialists in software development for companies . We currently have an extensive catalog of business management, digital security and legaltech software, but we also develop all kinds of fully customized programs and applications of the client's needs.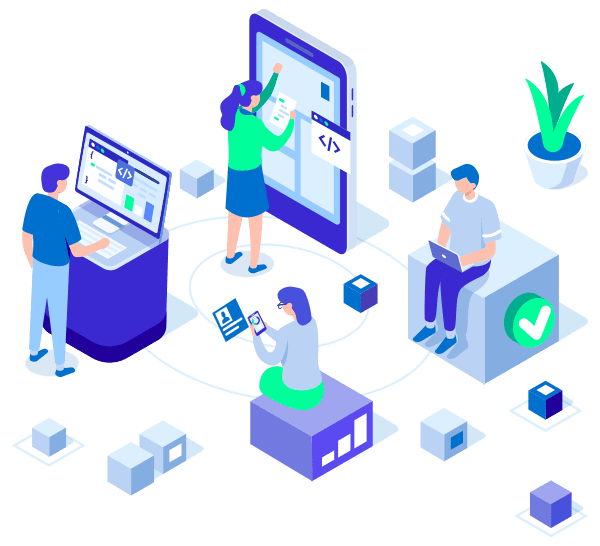 Own development
All Edorteam software is developed by our internal team of programmers .
App Design
If you have a new idea for create an app , at Edorteam we make it happen.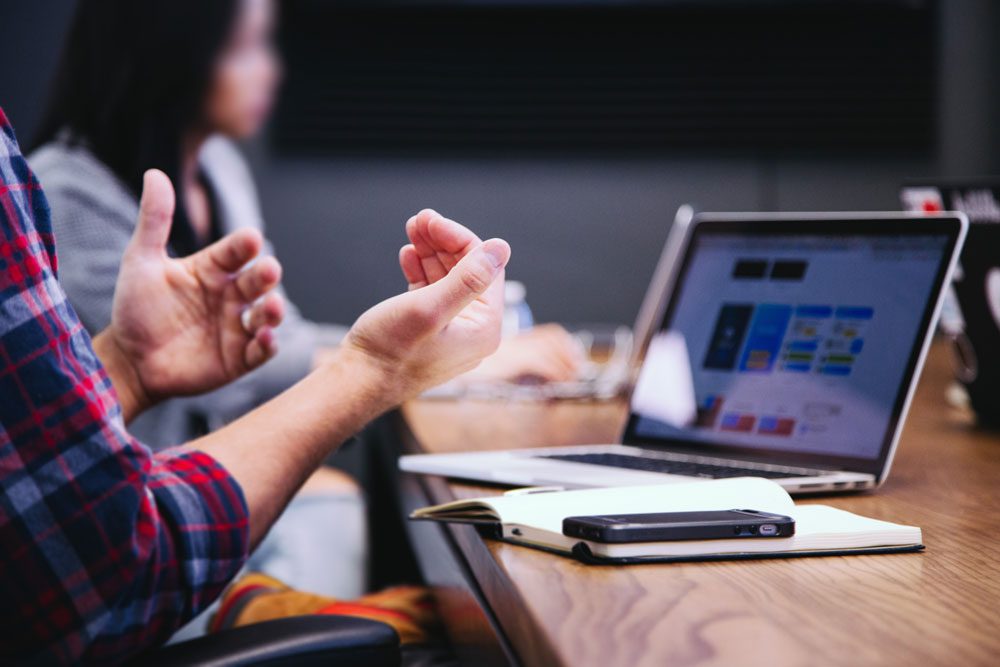 If you develop your project with Edorteam, you will have all the necessary infrastructure for its start-up: your own servers, publication in Apple and Google stores, among others.
Software design
You put the idea, we make it come true
We have more than 25 years of experience in developing specialized software for companies Just tell us what you need and our expert team of programmers will design a solution tailored to your company.
During the process, you will work closely with our analysts and developers to contribute your insights. Edorteam, as software professionals, will contribute our ideas and know-how to meet your objectives:
Create usable, efficient software that fulfills its functions
Adjust or even reduce costs in the budget
Bring improvements and additional functions that can fit with the project
Offer a comprehensive service beyond start-up: implementation, monitoring, bug control, periodic updates ...
Design of applications in web environment
An application in a web environment is software designed to work in any web browser such as Chrome, Microsoft Edge, Firefox, Internet Explorer, Safari … Currently they represent the most comfortable and versatile solution for several reasons:
Does not require installation on the computer equipment
As it is not installed on your computer, it does not require installing updates
It is accessible from the browser of any smartphone or tablet
It is accessible from anywhere, as long as you have an internet connection
You can control access by identification and password
Its maintenance and updates require less infrastructure
However, it must be borne in mind that not all business software projects can be realized as a web application, it all depends on its complexity.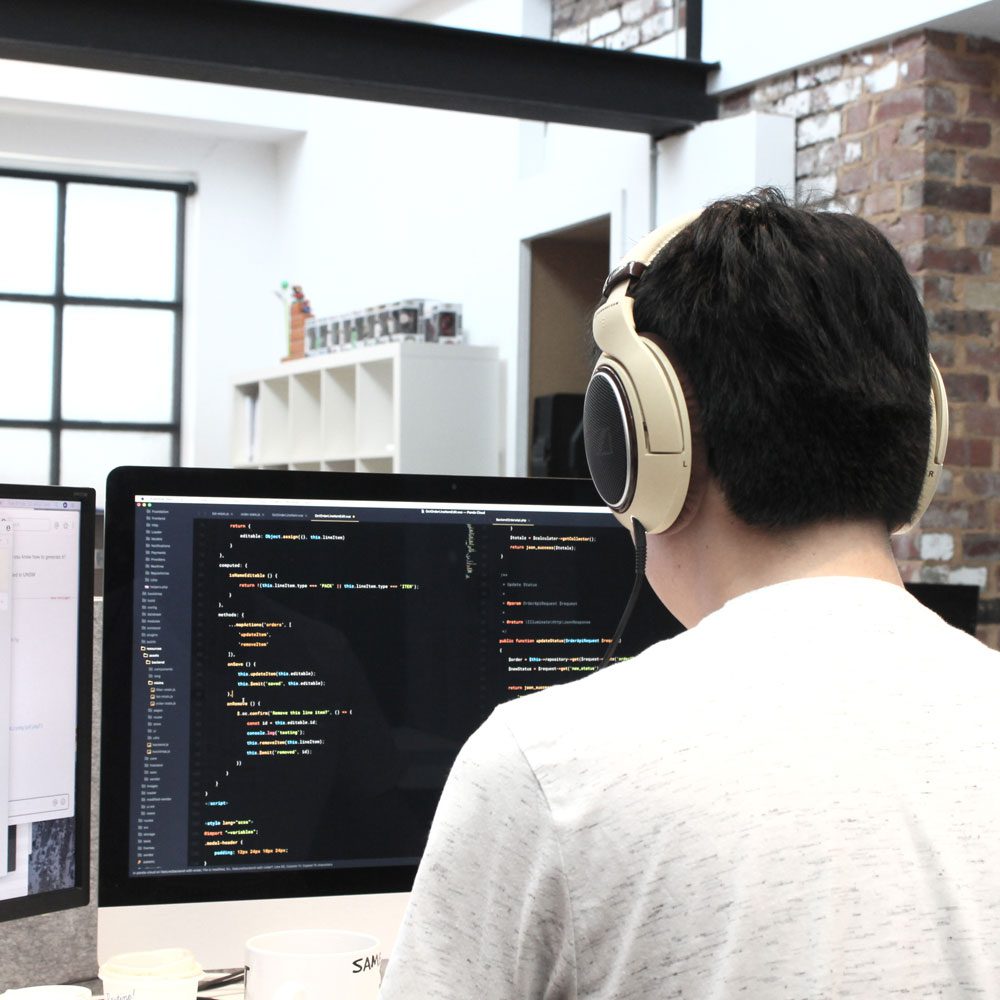 At Edorteam we will design the solution that meets your objectives and involves the minimum investment necessary.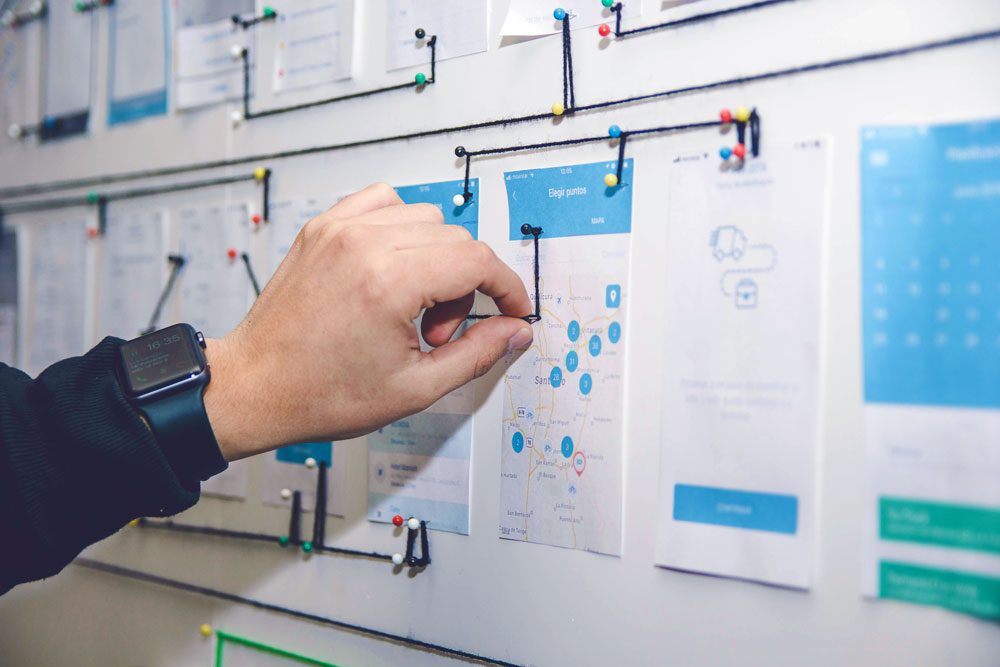 Design your App for iPhone, iPad and Android devices with Edorteam.
App development for iOS and Android
We squeeze the full potential of your idea
We develop your App for mobile and tablet to be compatible with all systems operating: Android, iOS (iPhone and iPad) and Windows Phone.
Imagine connecting your ecommerce or business software to an App specially designed for your company. Or have an online booking app with capacity control for your business … The possibilities are endless.
At Edorteam we create all kinds of custom App and we take care of the process of publication in the App Store and Google Play . Let yourself be accompanied by the hand of an expert so that the launch of your App is a success.
Software development technologies
For more than 25 years of business life, we have worked with all kinds of programming languages and development environments.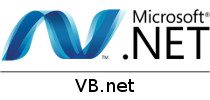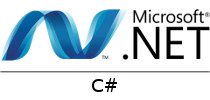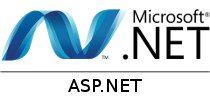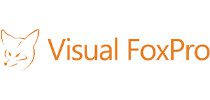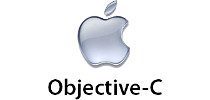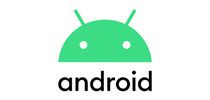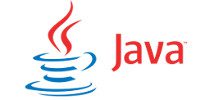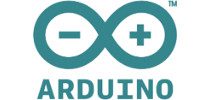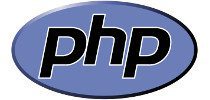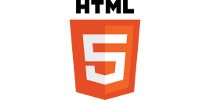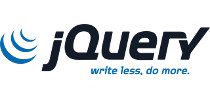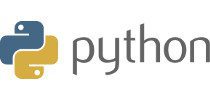 Databases
We work with the most popular database systems on the market. Specialized both in its development and its daily maintenance.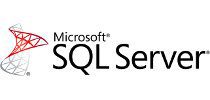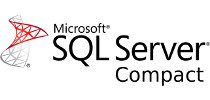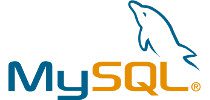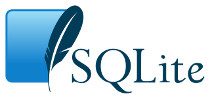 Operating systems
It is as important to master programming languages as the environment where they will work, that is why we develop for the OS you need.