Avoid sanctions with a Compliance plan
Protect your company from criminal liability
If a worker or partner commit a crime within the company, it will be subjected to trial and declared criminally responsible, facing high fines or even to cessation of activity . If the company has a Compliance plan, it can demonstrate due diligence and avoid it. Read on and find out how.
Avoid sanctions and fines to your company
100% online management with minimum dedication time
Also SMEs and Foundations should have Compliance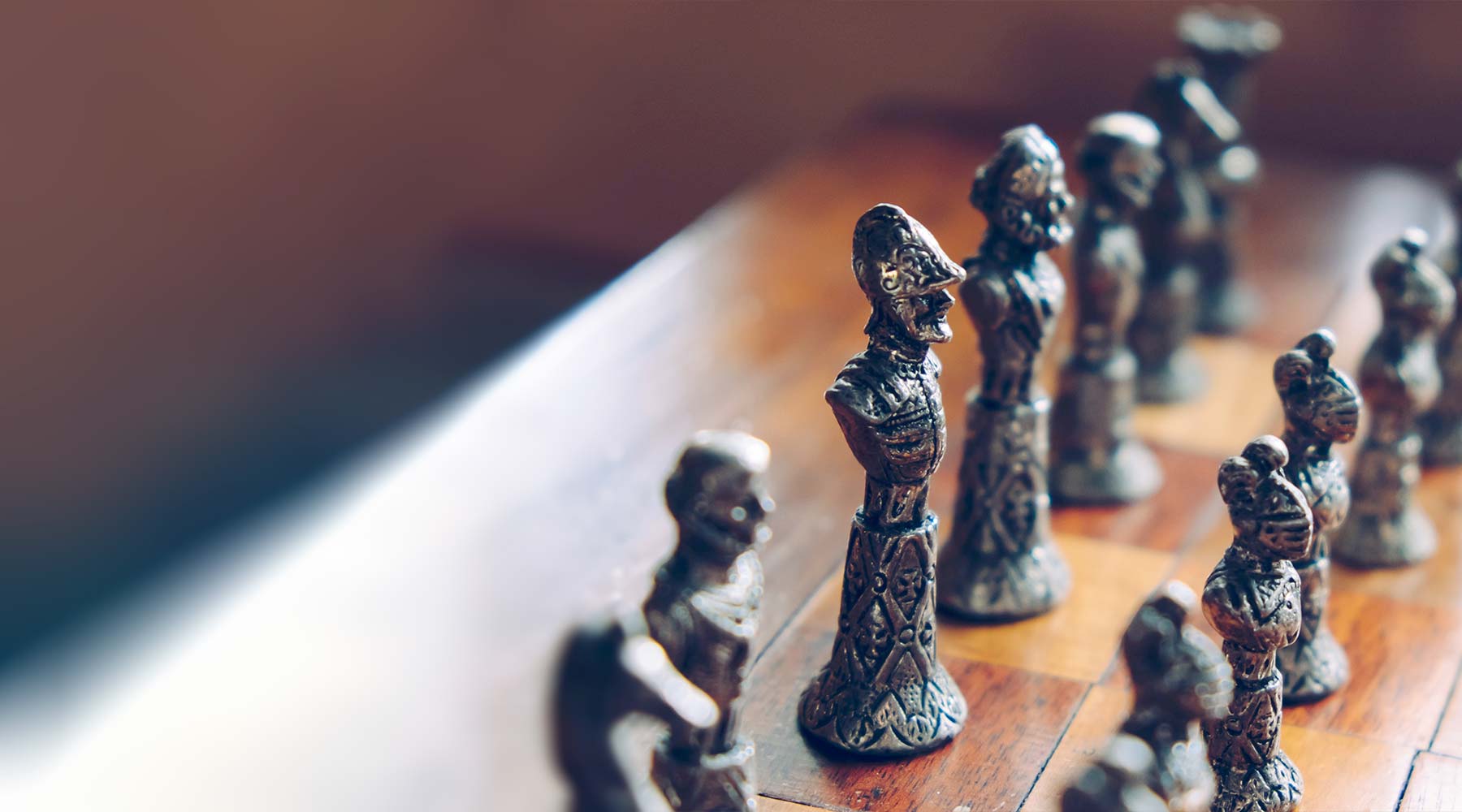 Is my company at risk?
Any type of company can be criminally liable for the acts of its workers or partners. Multiple factors influence criminal risk, which is why we have designed a simple online test .
Answer some questions and find out if your company must have Compliance .
Compliance Software
Our multidisciplinary nature as a software and legal consulting company allows us to offer a comprehensive Compliance service .
We implemented the plan and, through our online software , you will supervise its fulfillment with hardly any time of dedication.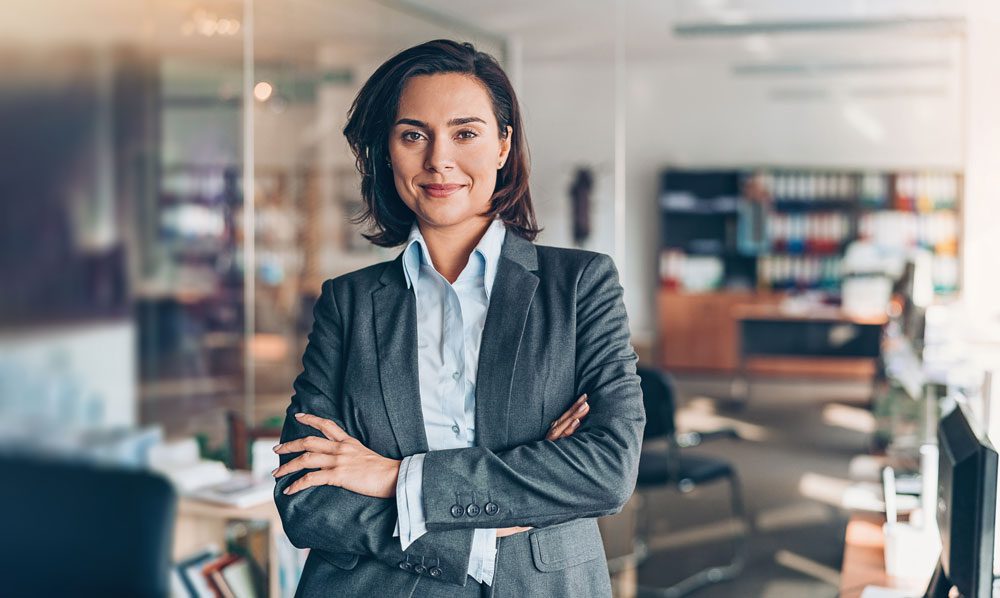 What is Compliance?
It is a set of norms, standards and good practices established by the company with the aim of detecting, avoiding and reducing risk of committing crimes inside the company.
Regulatory compliance is intended to prevent corruption cases and bad practices in business activity , as well as favoring transparency .
Compliance covers compliance with laws such as the LOPD, the LPBC, environmental protection, health and safety regulations, the stock market …
What is the risk of not having Compliance?
In Spain, after the reform of the Penal Code in 2015, a legal person will be criminally liable for crimes committed by natural persons who are part of their company , With this it refers to partners, management positions and any worker or collaborator who makes use of their means, even if the crime is intentional.
Financial penalties worth thousands of euros.
Closure of commercial premises.
Suspension of business activity.
The definitive dissolution of the company.
Your business can avoid these responsibilities by demonstrating due diligence through a compliance plan.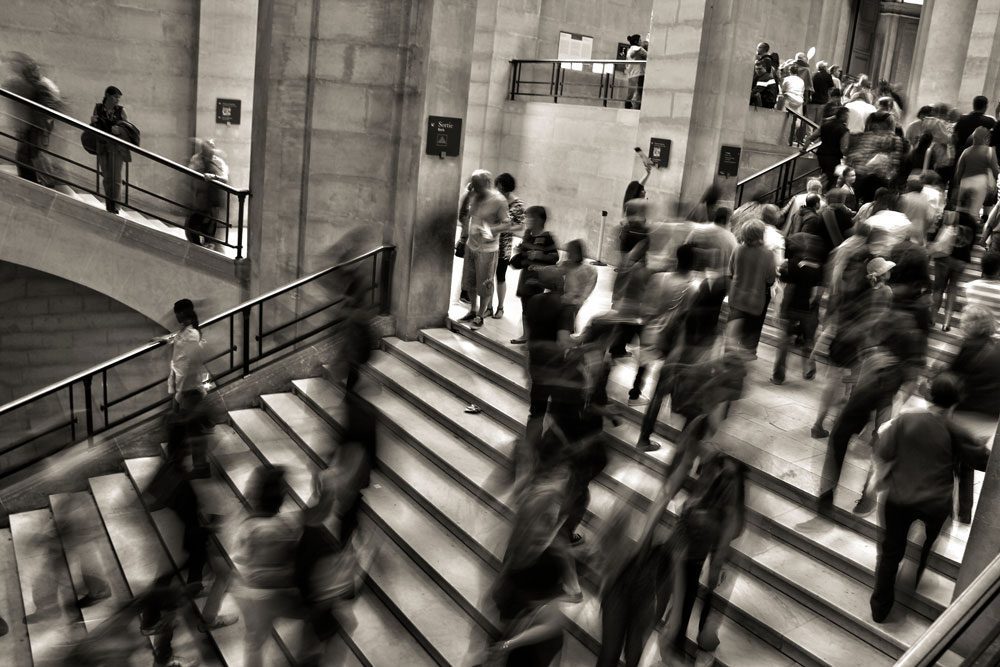 Do you need further assistance?
Tell us about your company and regulatory questions you may have to interview. We'll study your case to assess whether your company is compliant.
What do you get with a Compliance plan?
Avoid criminal responsibility for crimes committed by your workers
You will avoid economic sanctions, closure of premises or cessation of activity that would put danger the future and heritage of your company.
Commitment to ethical conduct throughout the organization
You will have a perfectly structured Compliance plan, which will protect your company from possible sanctions, turning an expense into a future investment .
A protocol of good practices that will improve productivity
Good practices by the whole team improve the confidence of your workers , increasing your productivity and business image.
Monitoring and supervision with online software
Our work does not end with the writing of Compliance. With our software solutions, your company will control its correct compliance with the help from a consultant Edorteam.
Includes online Compliance management software
From this cloud software you will manage everything related to the implemented Compliance plan. In addition, it includes a telematic complaints channel , mandatory for all companies with more than 50 employees.
Supervision tool for your Compliance Officer
Anonymous complaint box for your workers
Communication channel with your Edorteam consultant
All documentation centralized and in the cloud
Your Compliance will comply with the UNE 19601 Standard
The rule UNE 19601 It is the national standard of Criminal Compliance prepared by the Spanish Association for Standardization (UNE).
With Edorteam, as specialists in legal consulting, you will implement a regulatory compliance plan in accordance with said UNE 19601 Standard and it will be certifiable by an independent third party.
We even provide a Whistleblower channel telematics that allows traceability, anonymity, security and efficiency before other systems developed in tools of other competitors.
UNE Criminal Compliance Standard
Keep reading more on our specialized website
On our Comprehensive Compliance website you can continue to expand your knowledge: frequently asked questions, current legislation and phases to follow for its implementation.
Click on the link below.
Download our free ebook on Compliance
The keys to maintaining the normative compliance in your company under control: which companies are affected by law and steps to follow.
Download this free ebook with everything you need to know.