Adapt to the new cookie law this 2021
We help you update the cookie notice on your website
The cookie law that governs in 2021, came into force at the end of 2020 with several new features and a tightening of the measures to be adopted with the cookie consent banner.
This modification is a response to the new guidelines of the European Data Protection Committee (CEPD), and implies that companies have to modify the cookie notice on all your websites , as well as its operation, implementing a cookie management tool.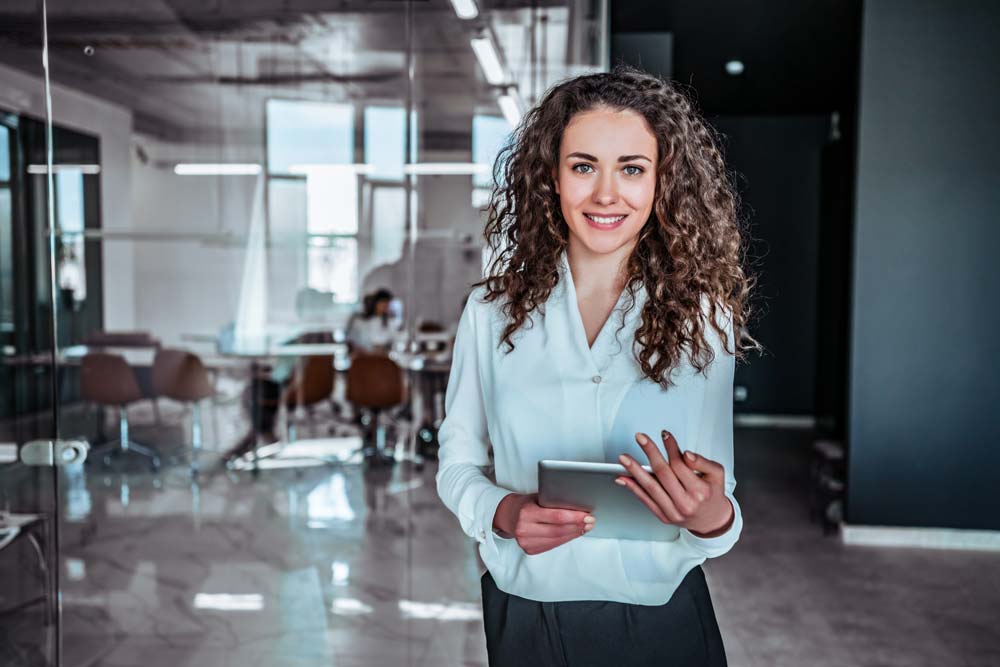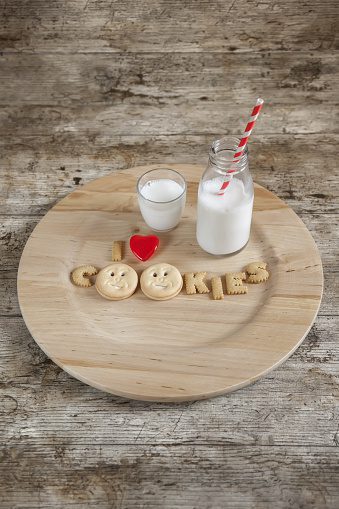 As of October 31, 2020, it is no longer allowed to obtain the user's consent through the "Continue browsing" option. Cookies should be disabled by default until the user accepts them.
What changes does the new cookie regulations entail?
Eliminate the option to obtain consent through the option "continue browsing"
The CEPD has considered that the option to "continue browsing" does not constitute in any case a valid form of consent , since such action can cause confusion to the user, so it is difficult to understand that consent is being given unequivocally (free and informed).
The prohibition of the use of cookie walls if no alternative to consent is offered
From now on, it will be forbidden to limit access to certain sites or web content to which users who reject the use of cookies . For consent to be considered freely granted, access to the service and its functionalities must not be conditioned on consent to the use of cookies (unless these are technically necessary).
However, cookie walls or cookie walls may be used under these conditions:
The user is adequately informed about it.
An alternative access to the service is offered without the need to accept the use of cookies.
This alternative service is "genuinely" equivalent to that offered on the web and is not offered by a third party.
Changes in some aspects related to the revocation of consent
As a last point, we can highlight that the AEPD modifies and clarifies some aspects related to the revocation of consent.
What should the cookie consent notice look like now?
From October 31, 2020, the banner or pop up information on cookies must offer at least 2 options, but 3:
"Reject Cookies" (or "Reject all cookies except those absolutely necessary").
"Accept Cookies" and / or "Configure Cookies".
This will allow the user to select the cookies that will be used during their visit. This notice must be translated into all languages offered by the website.
Once you have accepted the cookie notice, you can browse without it appearing again.
That being said, just remember that Cookies cannot be activated on a web page until the user consent to it, and all policies and / or legal notes must be easily accessible from any tab.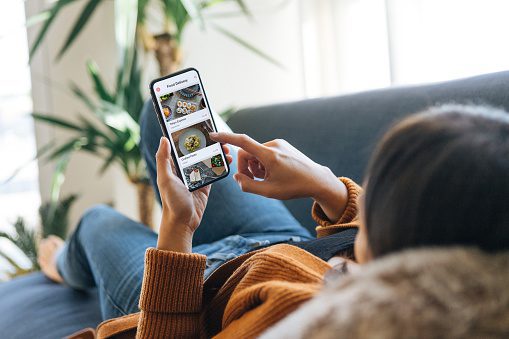 Complies with the new regulations: from Edorteam we help you
If the cookie banner on your website does not have the characteristics described above, your company runs the risk of being sanctioned for an incorrect application of the cookie law in 2021.
Even if we are not the administrators of your website, check with our team of data protection specialists to evaluate if your website complies with the regulations or, if on the contrary, you must make changes. And if you wish, our web developers and programmers will take care of applying these changes to your website.
Leave it in our hands and don't worry!
Do you need personalized advice?
Tell us about your company's current situation and legal doubts you may have. We will call you and analyze your case to assess whether your company has any compliance issues.
Frequently asked questions about the Cookies Law
What is a cookie warning banner?
A cookie consent banner is a pop-up window that we see during our first visit to any website.
In it they inform us about the cookies used by this website and the personal information that they collect from us. Likewise, they give us the option to accept or reject the use of cookies, that is, we can refuse to collect our personal data as they will normally be used for advertising purposes.
Cookie notices began to appear in 2002, but regulations have been tightened to prevent companies from abusing the privacy of their visitors. At the moment, explicit consent of the user is required : those notices with a simple "Accept" button or, even, that closed automatically after a few seconds of browsing, are illegal.
Why do I have to show a cookie notice on my website?
Because the RGPD and the ePrivacy directive establish it: you must inform your website visitors about the cookies you use and allow them to consent or not to share their personal data with third parties (that is, with your company).
Is the cookie notice a program or just an informational message?
We remember that, until your users consent to the use of cookies, they must be deactivated or you will be violating the cookie law 2021.
This means that the cookie notice is not a mere informational message that we close so that it can no longer be displayed, but rather that it involves a computer process that is part of the programming of the website. Your website must have a programming code that activates cookies automatically when a user gives their consent, preferably without having to reload the web page.
It is also important identify which cookies can be classified as "absolutely necessary cookies" and which ones are not. The absolutely necessary ones may be active if they are essential for the operation of the website but, as expected, they are very specific cases. When in doubt, it is better to disable all of them.
What is the ePrivacy directive?
The ePrivacy directive is the European law that establishes the new 2020 regulations described above. Before the entry into force of this law, the cookie regulations were established by the RGPD, but finally a specific and tougher law was approved, since it requires the prior, unequivocal and informed consent of the users.
Why am I seeing ads for very specific products that I was about to buy?
This is called remarketing and it is one of the functions of cookies, to obtain personal information about its users: who they are, what pages they have been looking at, what products they have added to the cart, what their hobbies are …
From the information collected with cookies and with the help of online marketing tools, the user will notice that the advertising that appears while browsing or is on social networks shows that product you were about to buy a week ago or they suggest you become a follower of a social media profile about your biggest hobby.
This could not be further from chance, and year after year more and more creative forms of digital advertising are born. Hence the need to toughen laws such as the RGPD and the Cookies Law 2021, to preserve our privacy.
Does your website need an update? Count on us!
We offer web design and development services for SMEs and large companies.
And thanks to the legal department, the service includes the documents required by the LSSI-CE : legal notice and privacy and cookie policy.
Download our ebook on the Cookies Law 2020 for free
This ebook includes the main changes you should make in the cookie consent banner of your website.
Download it for free and have the regulations at your disposal when you need it.