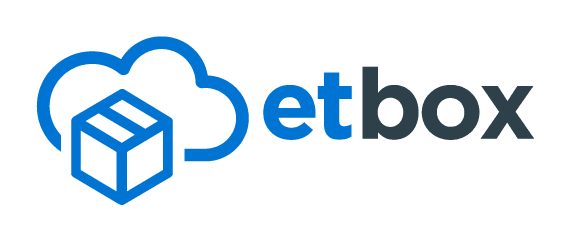 Your cloud synced folder
Send large files with maximum security
With the ET Box service you will have a folder of your team synced in the cloud . Any document that you store there will be available from any computer, mobile device or web browser. In addition, it generates secure download links and send them to whoever you want.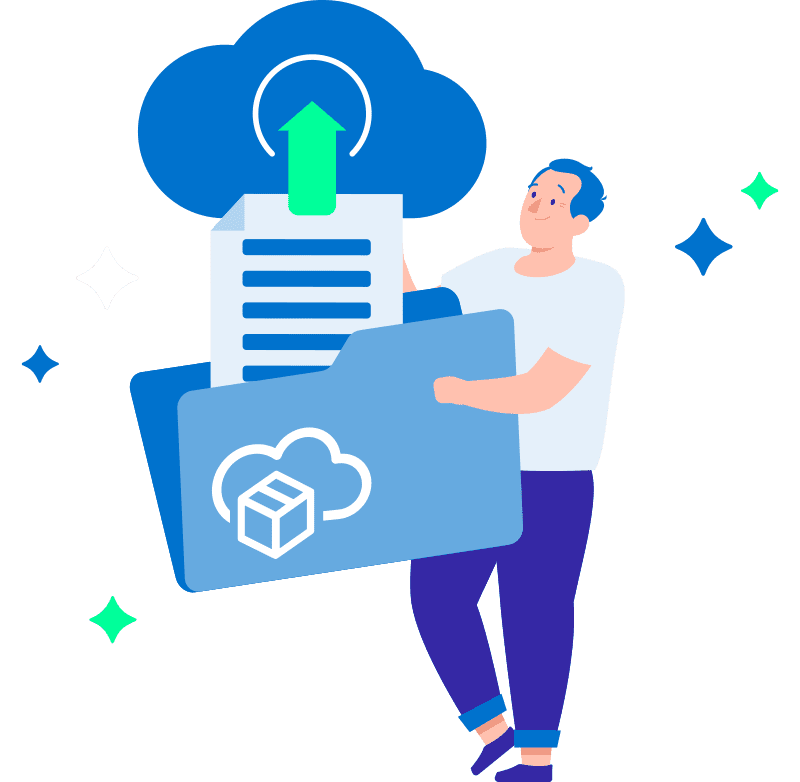 Discover everything you can do
Automatic upload to the cloud
Any file that you store in the ET Box folder on your computer will be transferred to the cloud.
Loading is done automatically and in seconds, depending on its size.
The folder is synchronized on all devices that have your ET Box.
If you edit a file stored in ET Box, it is updated on all devices.
Share large documents
Send large documents that you could not attach by e-mail while maintaining your privacy.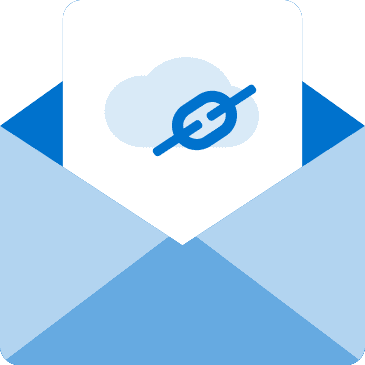 Generate download links with password and even expiration date.
Wide upload limit for your files, up to 1 TB!
Avoid similar free services that could compromise your privacy.
Your private and safe space
With Edorteam guarantee, your stored information will be protected in the cloud.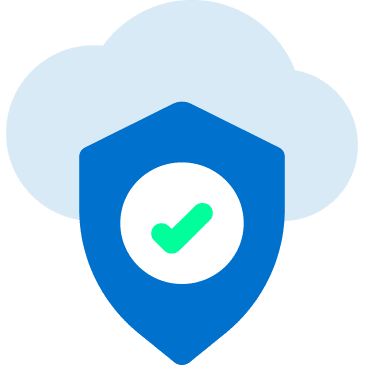 We manage our servers and they are located in Spain.
Your files will always be available from anywhere.
Work and collaborate comfortably as a team or from different locations.
Try it free for 30 days
Explain the requirements of your company and get a free personalized demo so you can try our software for 30 days and without obligation.
Use it like a normal folder
Creates subfolders , move Y organize your files as you prefer. The only difference is that every time you add a file to ET Box, it will be transferred to the cloud and the information will be synchronized on your other devices.
Automatic sync
Yes edit, move or delete a file stored in ET Box, changes will be transferred to the cloud in near real time. When synchronization is complete, a system notification will appear informing you of this.
Generate download links
Share any folder or file with third parties by right clicking on the file and selecting the option "Generate public link". You will also have the option to establish, if you want, password or / and expiration for download.
Using ET Box is agile and simple, with the peace of mind of knowing that your content is safely stored in the cloud.
ET Box is included in ET Documentary
ET Documental is our online document management software for storing, editing and sharing files.
If you want to take the management and collaborative work of your company to another level, read on.