If you think you do not have an Internet presence, you are wrong.
Given the technological level reached today, information is available to anyone who so wishes. Having a presence on the Internet is really not complicated. We can get to gain a presence on the Internet without even having to move a finger .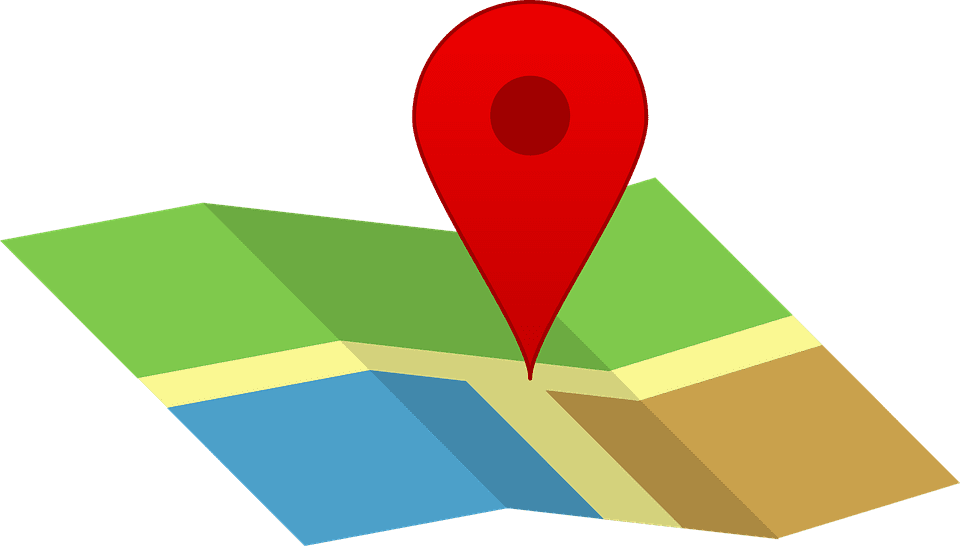 But this presence on the Internet, is it what we want our current or future clients to have about us?
Current services such as Google Maps, which provide users with the possibility of providing evaluations on the sites visited, makes us appear on the map without having to do anything.
We cannot influence the content of those reviews unless we provide exceptional service to our customers and they are not driven to spread bad opinions about our business on the Internet.
If we have a website, we can provide basic information about our company. By having our own space on the Internet under control, we can modulate what information or image we want to show to the general public.
We will not cancel the content generated by third parties, but we will have priority in search engines such as Google or Bing as it is a site dedicated to our business.
In addition to all this, having a website on the Internet will provide us with a certain status of seriousness and good work. This is because users, when they want to know something about our business, either through third-party references or through an advertising campaign, know of our existence, they will want to know more about us. If the first thing they come across when searching is a reference on a referral page, we won't really make a good impression on them.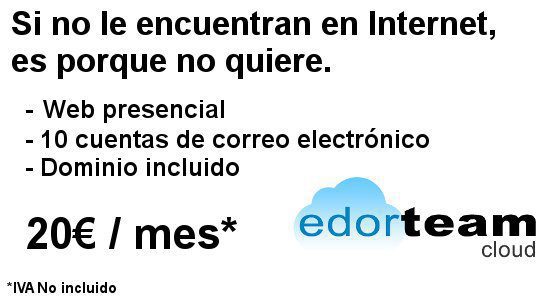 With minimal dedication to your website, you can get a noticeable improvement in Internet visibility.
At Edor Team we offer you the face-to-face website service at a very competitive price, but the best thing is that you won't need to spend time developing it. Let us know what you want to show your clients and we will do it for you.