On March 30, 2017, the country echoed the news in which a fine had been resolved against the file storage portal lolabits.es, which is no longer active, for an amount of € 5,000.
Compliance with the LSSI
It is important to note that the social headquarters of the owner of the portal was located in Cyprus, part of the European Union. Being part of the Union, obliges to clearly expose the use that will be given to the personal data collected by the website, including the use of cookies. It is important to be advised at the time of establishing an Internet service in its legal points with specialized companies with the consulting service by Edorteam Soft.
The site, being free for the user, was financed with the data provided by the users when registering on the platform, which is mandatory to be able to use it.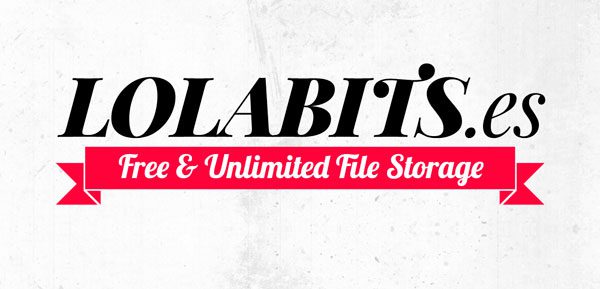 The agency relied on the violation of article 22.2 of the Law of Services of the Information Society and electronic commerce (LSSI), which establishes that service providers can collect data from the devices used by their users as long as there is provided an informed consent of this.
Website monetization
Users must be very aware that maintaining a service on the Internet has associated certain economic costs that must be borne in one way or another. If the size of the service is relatively small and does not involve significant data transit through the network, it can become completely free with the use of advertising or small donations. But if the nature of the service implies a use of large servers or a lot of data traffic, the financing will be found somewhere. Other users, the data that we contribute to the site that encourages other users to make payments for the use of the site or even our time can be a bargaining chip in these situations. Of course, our own personal data can be an important source of money if it is sold to the correct entities such as SPAM networks.
Another reason for the complaint of this website is that it was used for the distribution of material protected by copyright without their consent. We will not speculate with the possibility that making the complaint for breach of the LSSI was the way to close the website, but this is already another matter.